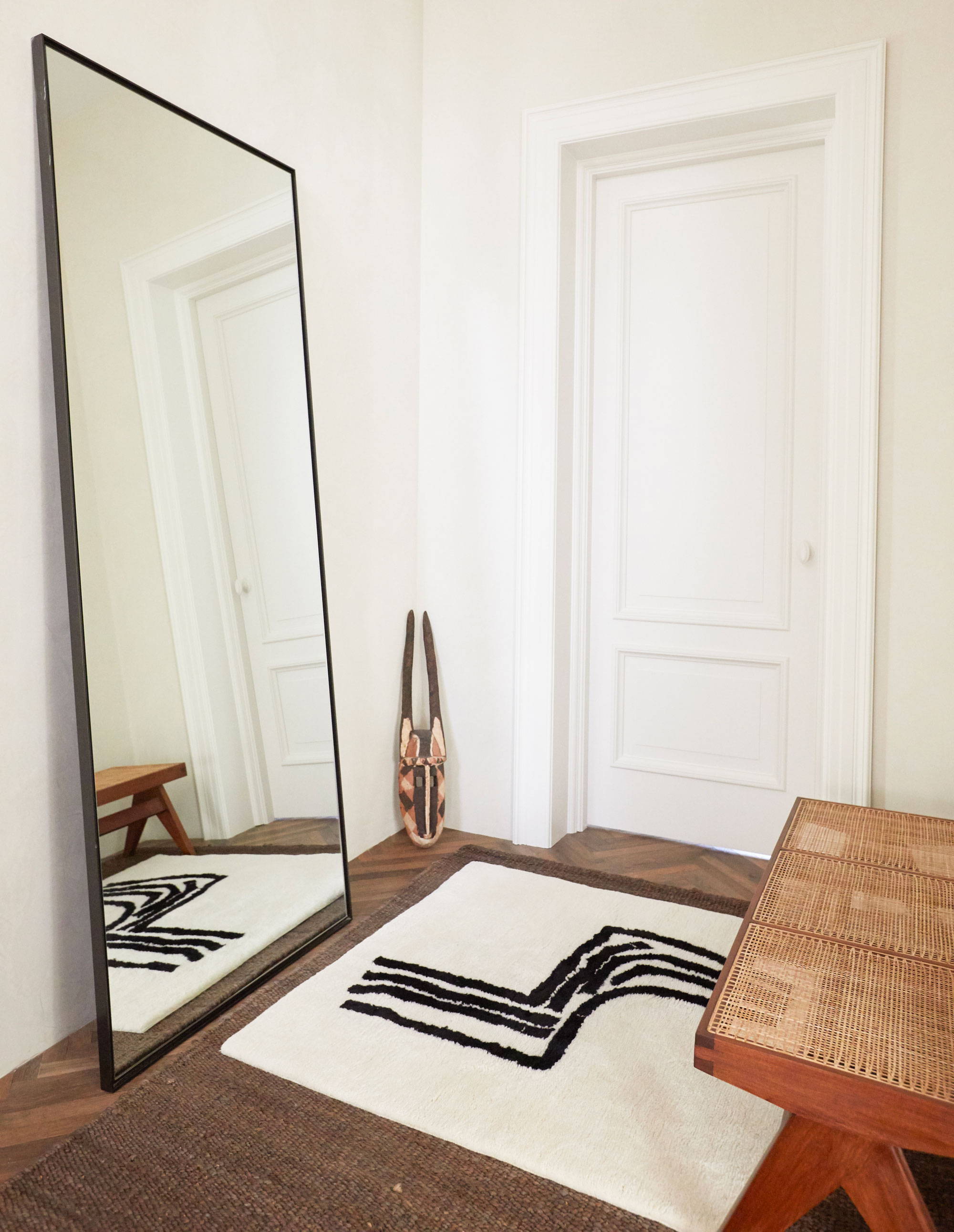 MEET THE FOUNDER & HER HOME

Les Coyotes de Paris was founded in 2015 by Marieke Meulendijks. Born and raised in the Netherlands.

Through her interest in photography, contemporary art, architecture and people,
the story began by creating purely on emotion.
The collections are defined by Marieke's signature handwriting and attention to detail and quality.

She seeks for a more purposeful approach to everyday dressing, with an emphasis on tailoring and an eclectic use of special developed Italian fabrics.
Each collection is characterized by re-invented iconic shapes, twisted into modern silhouettes.
These are the foundations of a personal, purposeful wardrobe that are anything but disposable.

Les Coyotes de Paris is an Amsterdam based brand and design studio.
PRIVATE RESIDENCE / NUMBER 54

Located near the Amsterdam's most famous park, Number 54 is the elegant hideaway from Les Coyotes de Paris founder Marieke Meulendijks.
Her home is a personal journey and diary, it's the place where she shares intimacy with her love Maickel and her beloved twins Teddy & Blake.
It also tells her story through the art and personal items she has collected over the years. The essentials that have captured
her mind and inspired her, an expressive reflection of the founders life.
The reason I would like to invite you into my sanctuary is because I want to share with you my passion for beautiful things...
I would like to show you how the aesthetics of my work and private life became one..
How my inspirations reflect my collections. I've always found myself the happiest when creating and getting inspired in silence.
But this is me, a shy person stepping out of the shade.
Showing you my ''Works of Art''.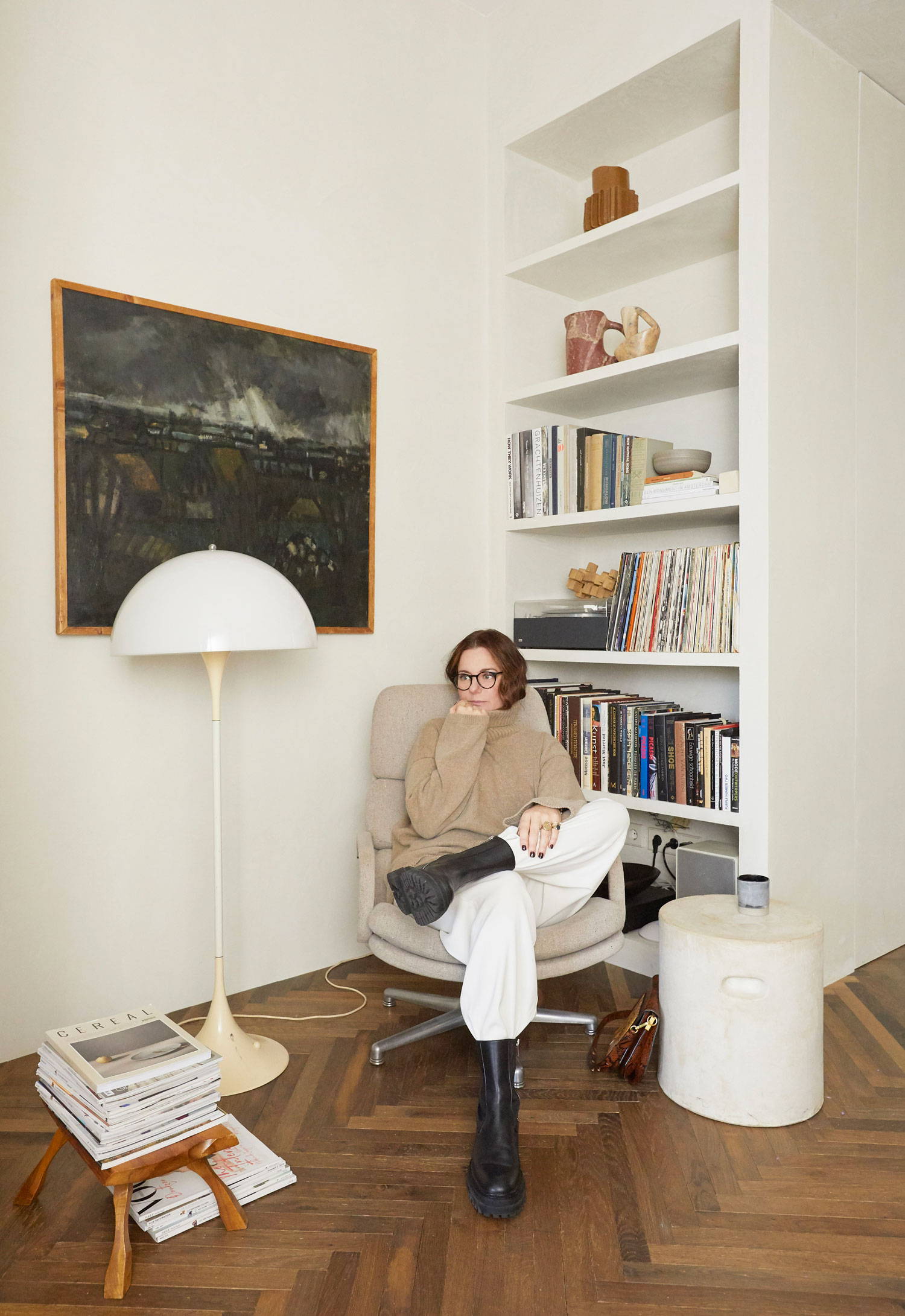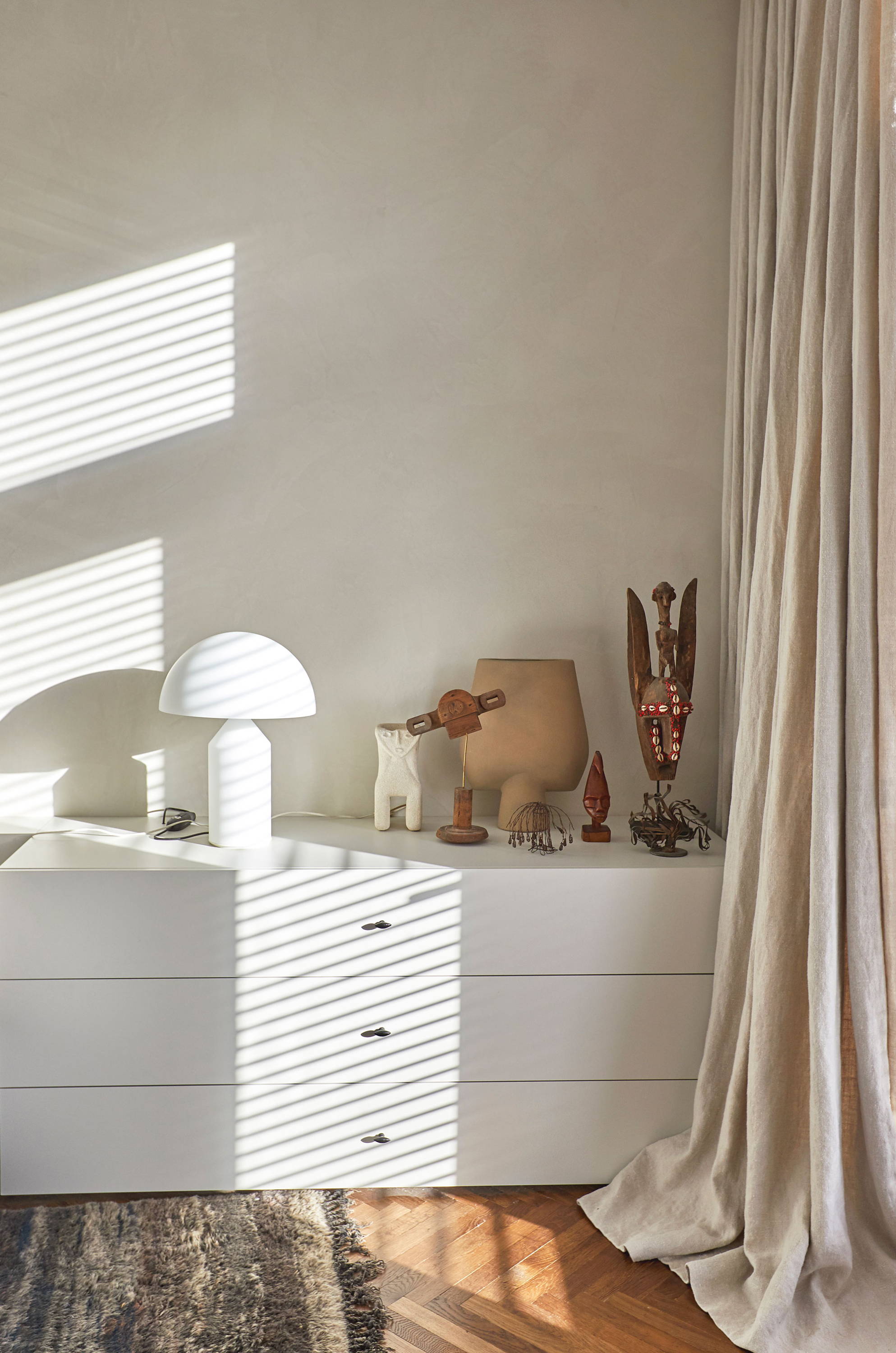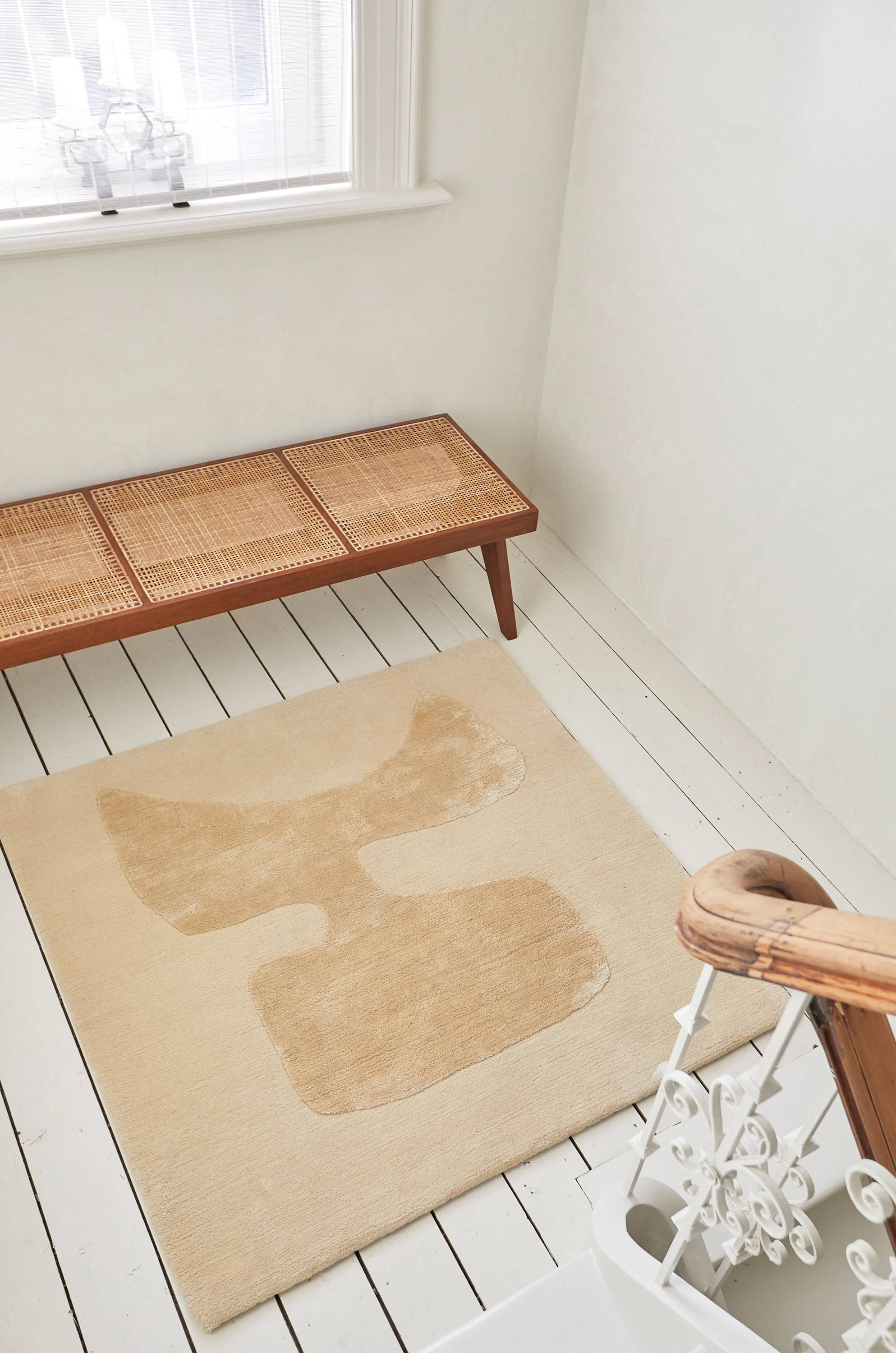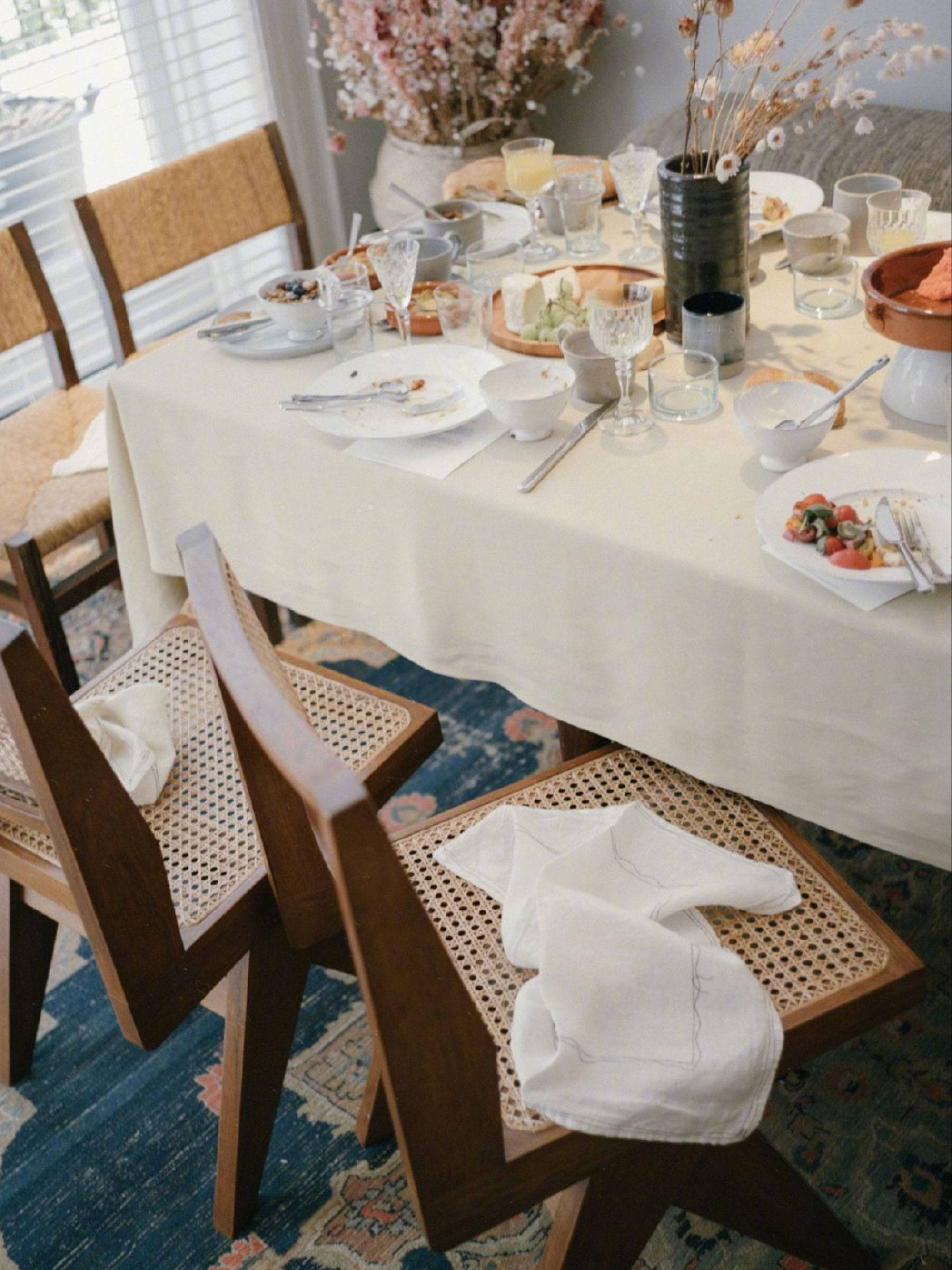 'My private collection reflects on the final outlook of our collections.'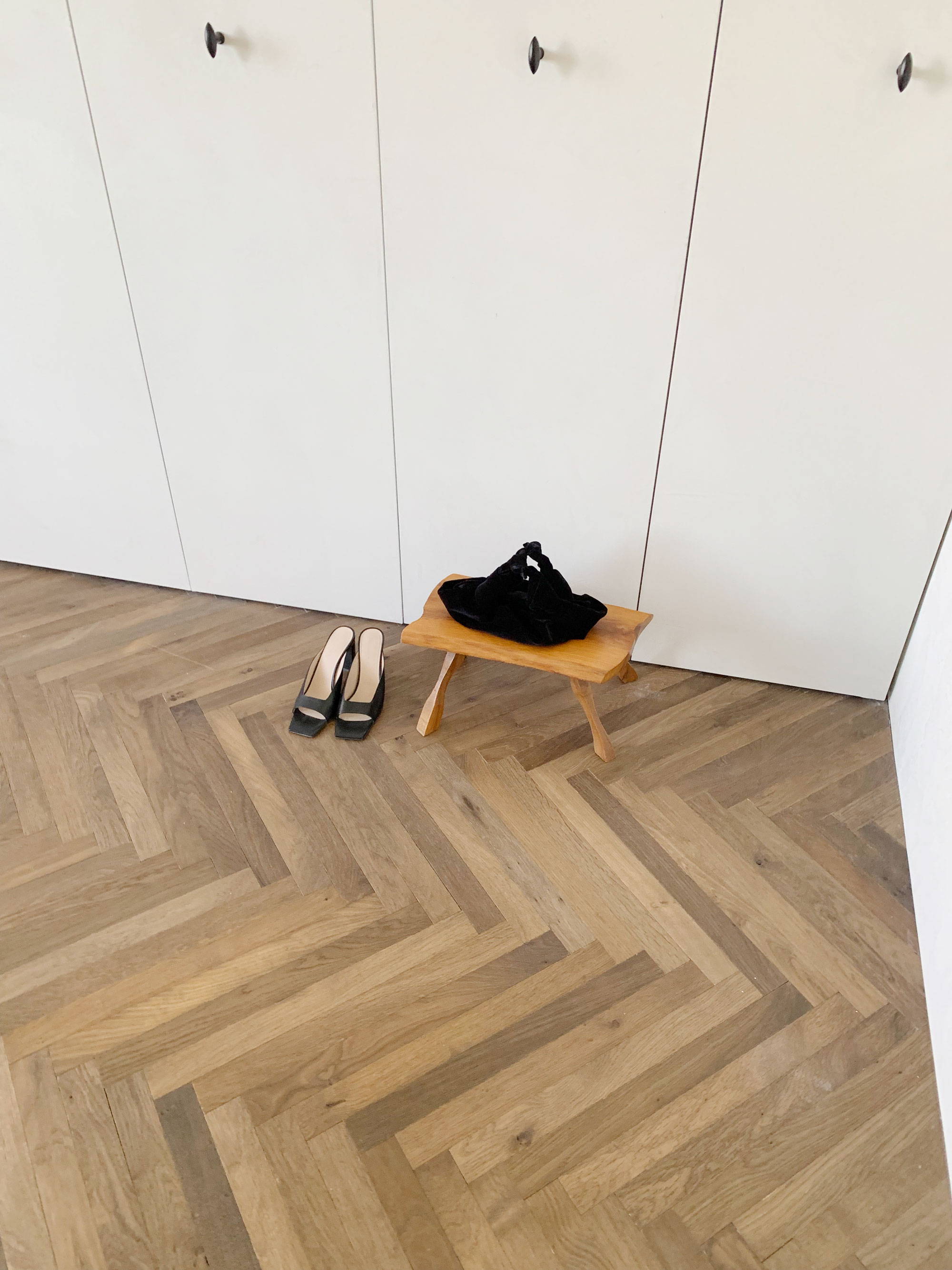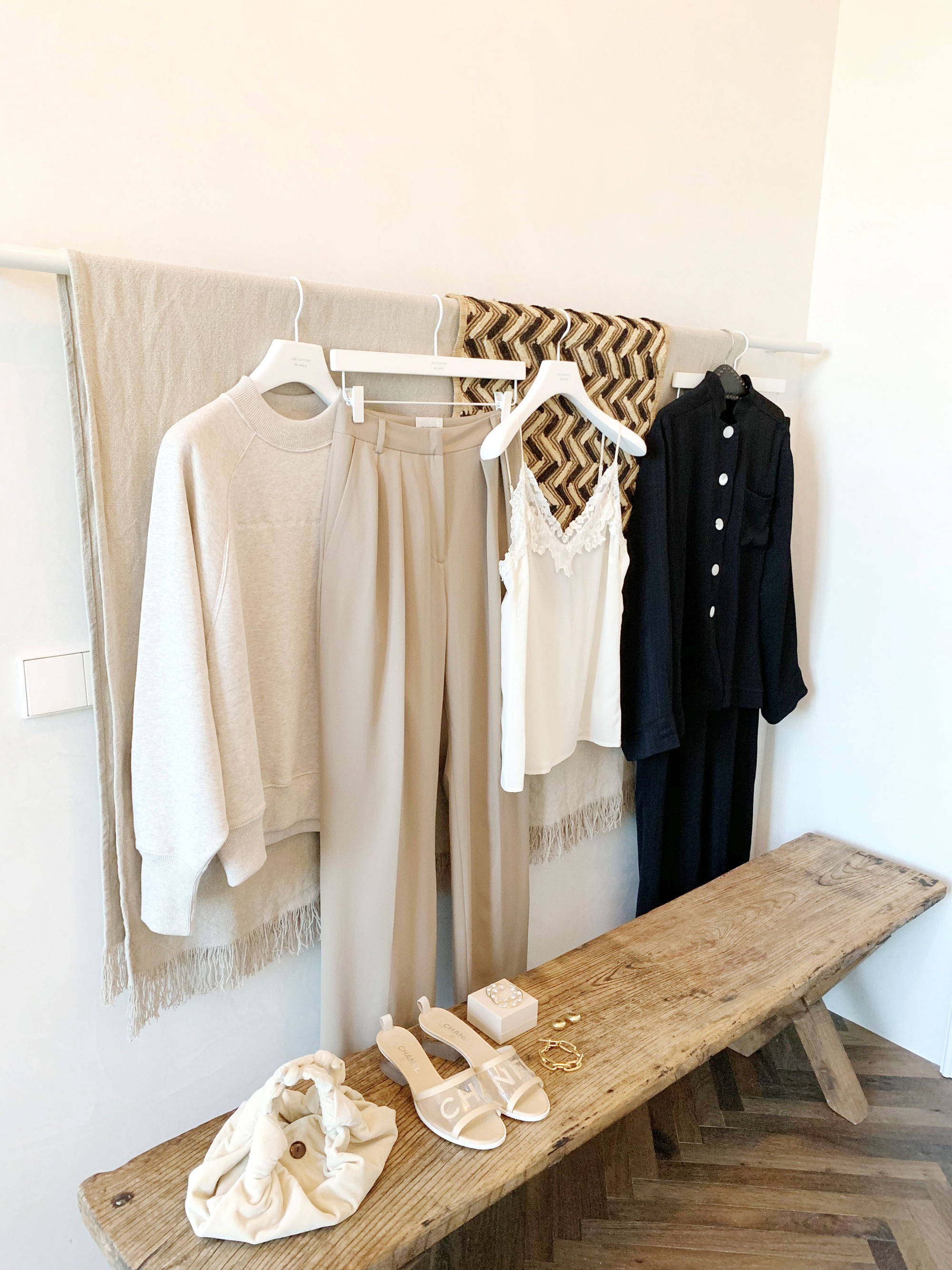 'My grandmother taught me the craft of sewing and showed me how to embroider and
taught me how to knit. Since when I was a little girl I dreamt about textile, prints and fashion.
At that time I never thought I would really work in fashion later on in life, maybe because
I grew up in such a tiny village were I was far away from fashion.'
- Marieke Meulendijks, 2020
Captured in her personal home in Amsterdam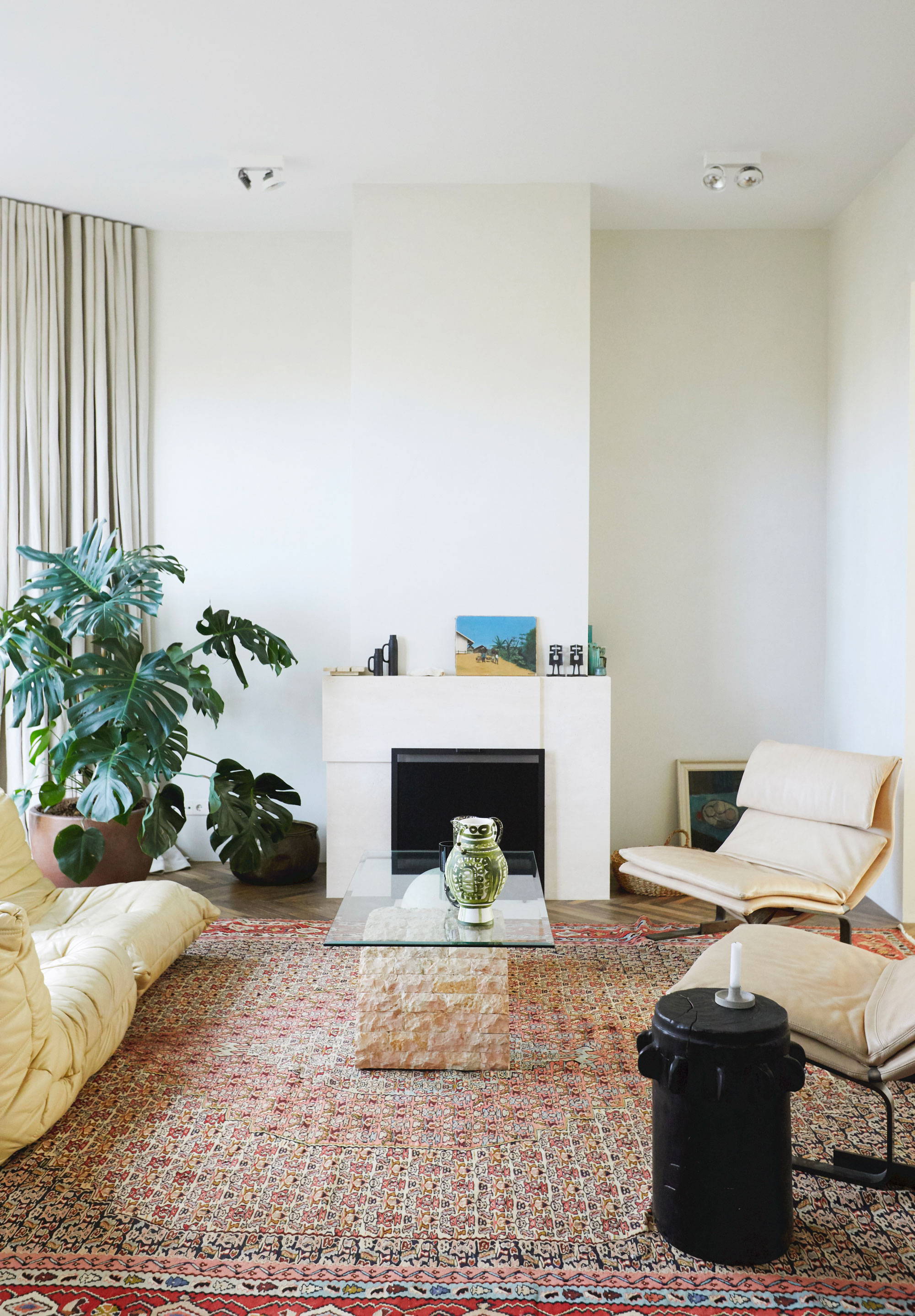 'My love for ceramics, furniture and art makes the design story in my head complete.'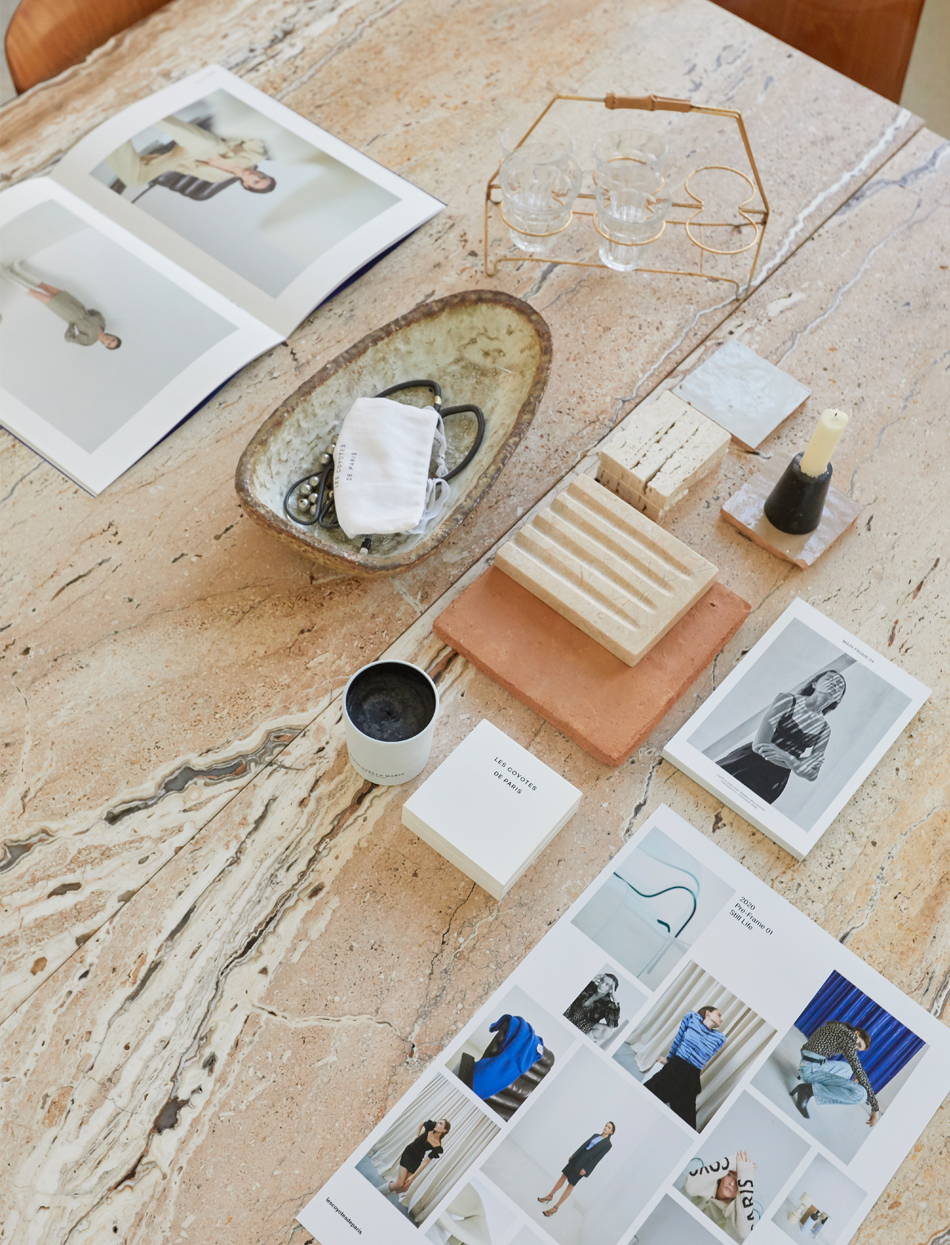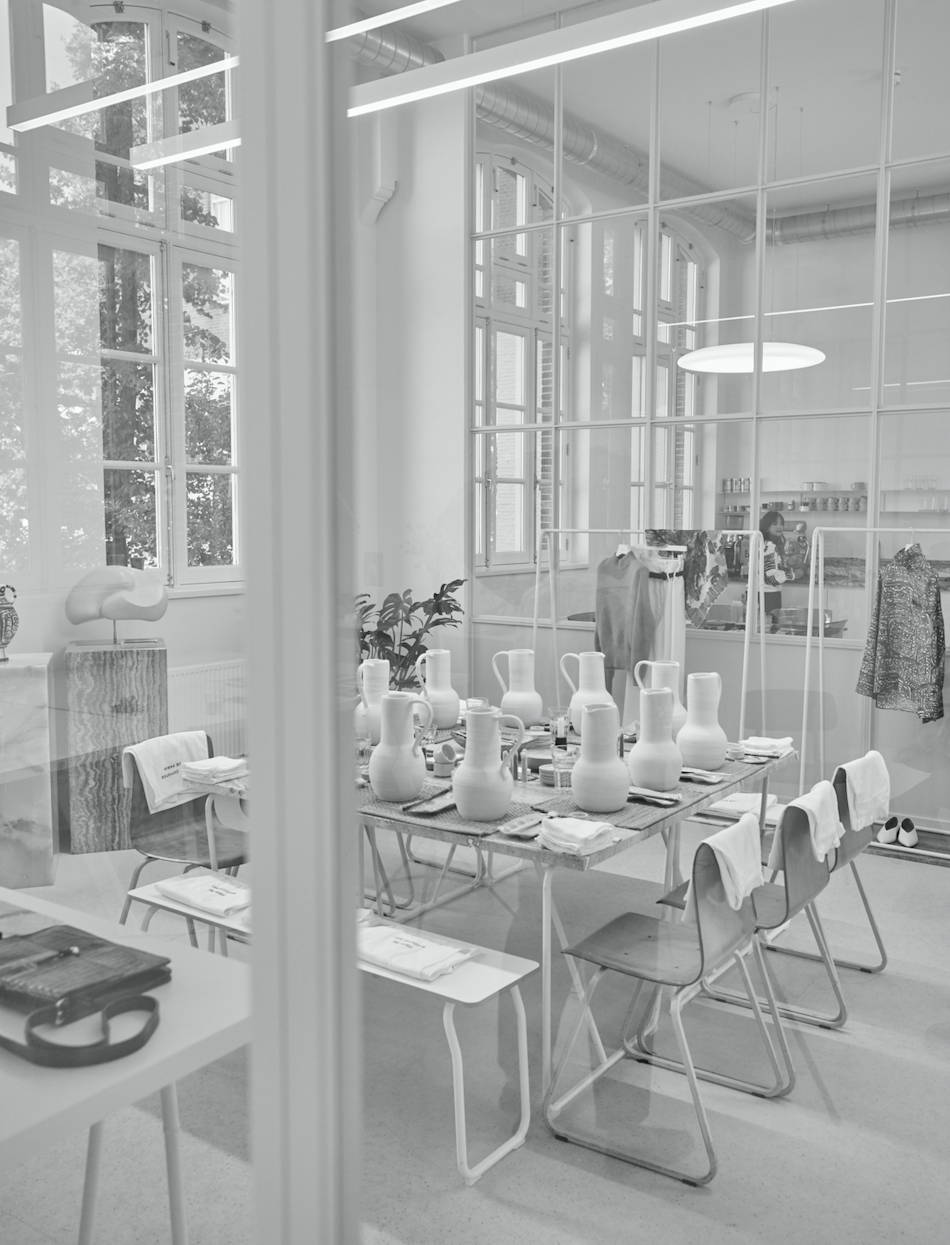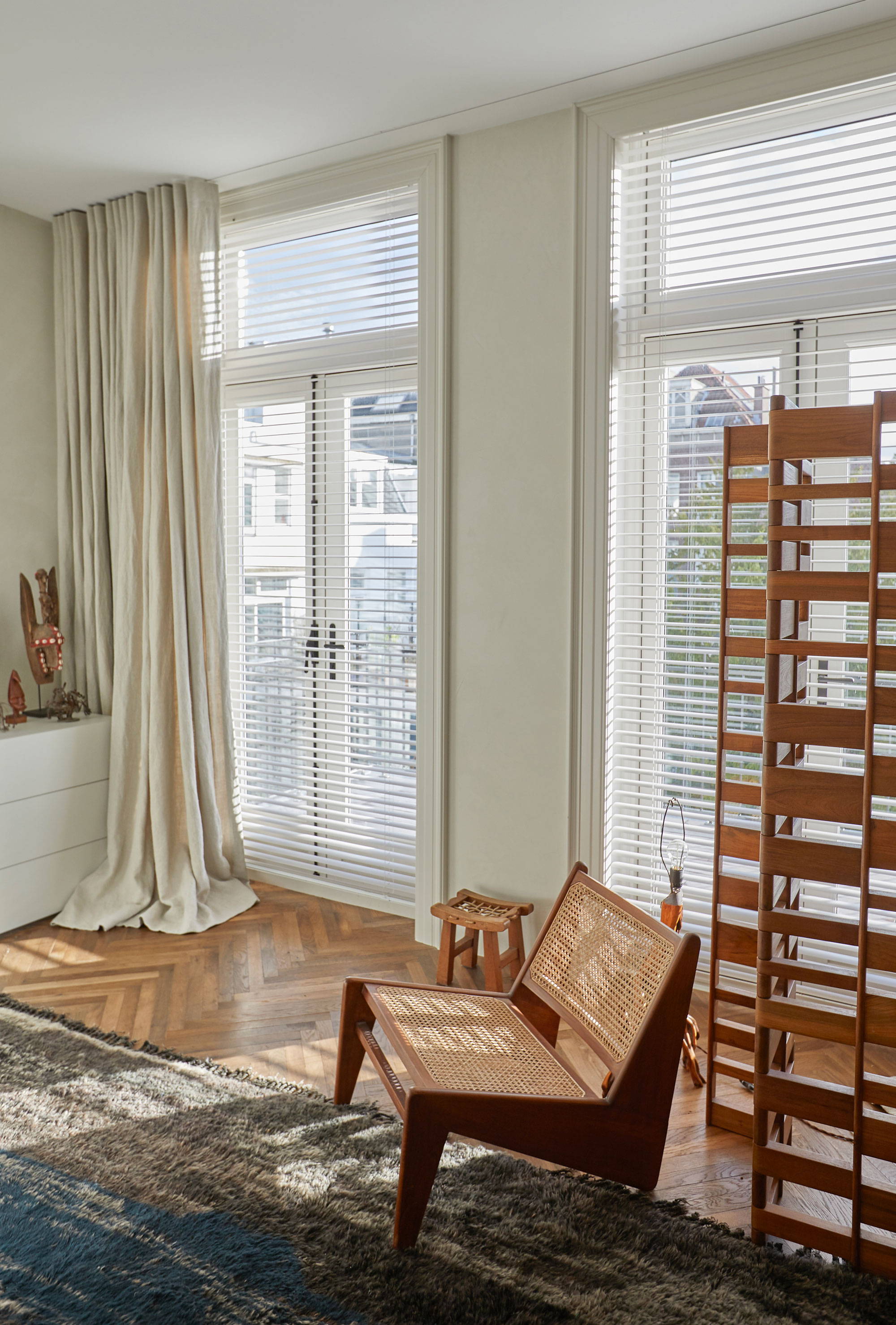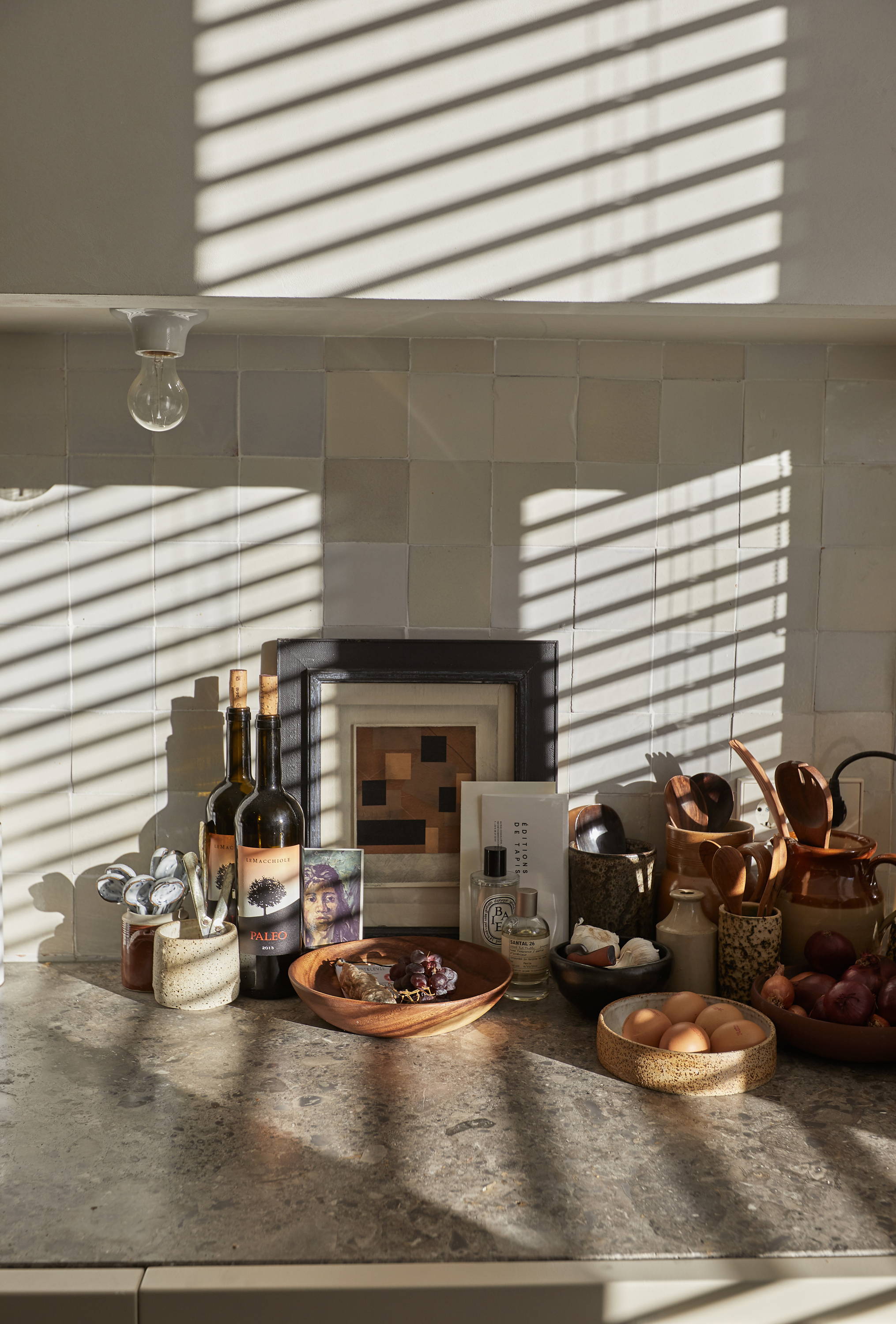 'Each design process begins by selecting vintage prints and developing unique fabrics in Italy.'