FESTIVE W/ TIANY KIRILOFF
A collaboration with Tiany Kiriloff, 41 years old & mommy of three. She has been working in fashion ever since she was 23. She used to host a fashion show on tv, then evolved into the online world with her own online platform and is now a huge online talent spreading her love for all things fashion with a heart for sustainable ideas. In this edit she wears her favorite items from the Pre & Main Frame Collection, specially chosen for the Festive Season.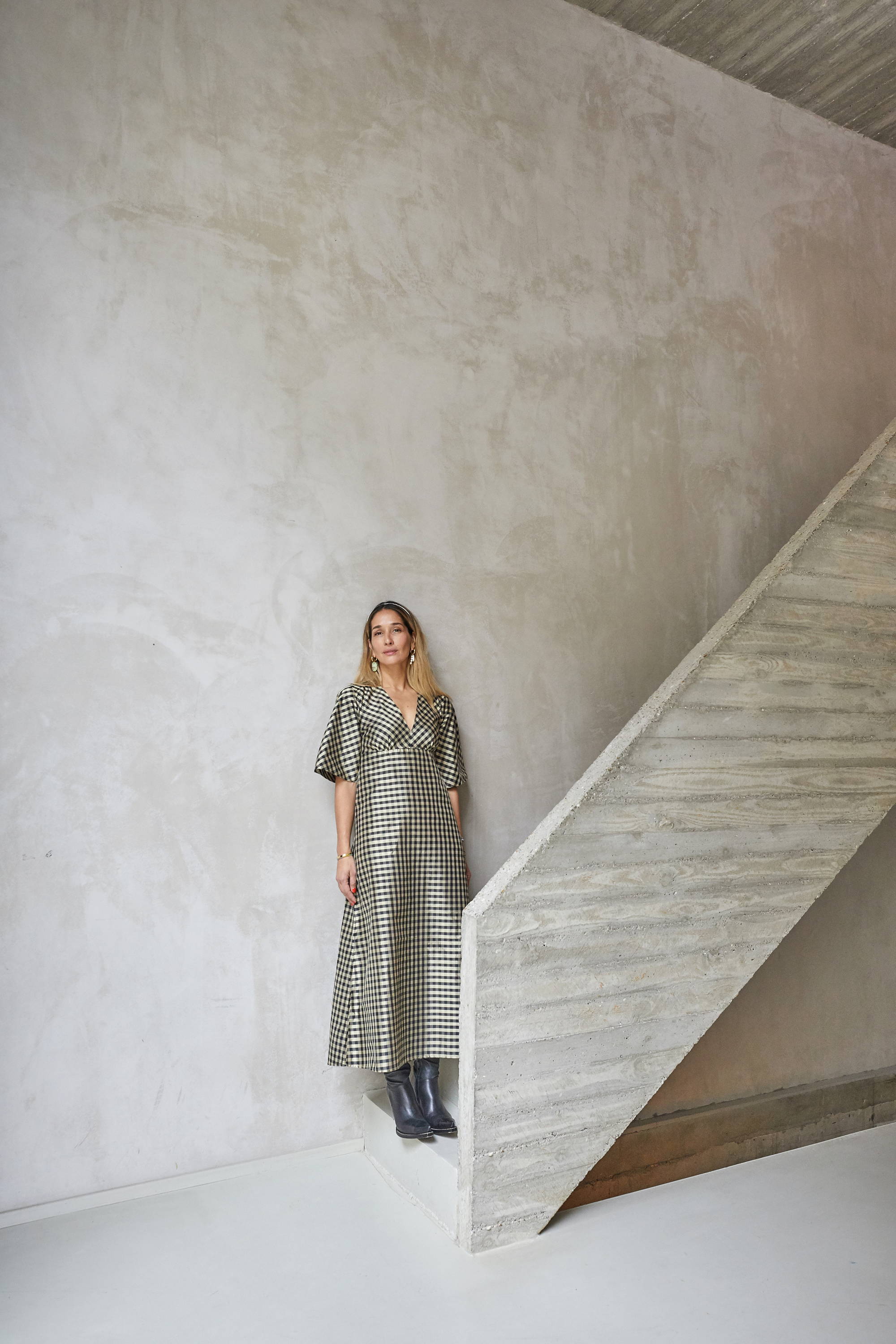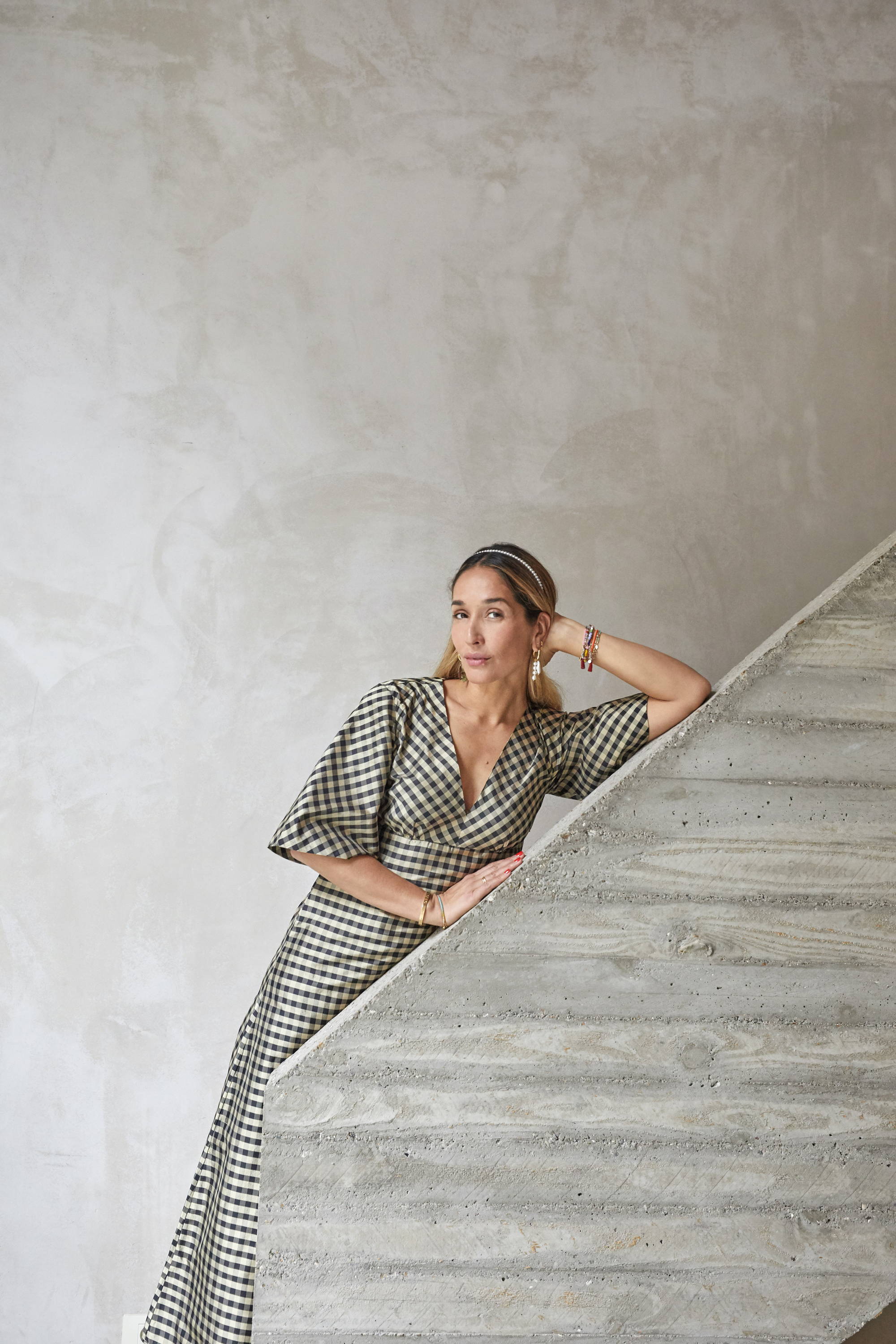 What are your main sources of inspiration?
Vintage inspires me and I love scrolling through my IG feed as it also provides me with heaps of inspiration. My travels are also great inspirators and believe it or not but also my kids provide me with fun ways of thinking.


What does fashion mean to you?
Fashion is a way of expressing yourself and thus essential to me as it's the extension of my personality. I think you should also be fearless and have fun with fashion.


Les Coyotes de Paris in one word…
Fearless

What's the most special piece you ever worn?
Must be my wedding dress... a valentino lace dress... super romantic!


Can you define your look? And how does it resonate with Les Coyotes de Paris?
Feminine, elegant but not too polished... I think that the not so polished aspect resonates with LCDP as perfection is overrated. Also love the timeless aspect to LCDP as every single piece transcends seasons and trends.


Why did you chose this look for festivities?
Luxurious materials that are floaty and elegant to emphasize the festive mood.


What is your favorite way to celebrate the festive season?
We love to celebrate a little something with our families and then we usually leave the country and go to a sunny place where we can surf ;) this December we're heading back to our beloved Santa Teresa in Costa Rica.