PRE-FRAME 01 / STILL LIFE
The new Pre-Frame collection is based on the colour-palette of Hirlet's still life composition. The colours from the painting were recreated to dye the fabrics in the exact same tones. This results in a beautiful mix of colours; off-white, chalk, meringue, persian violet, lapiz blue, beige, brown, grey and black. The soft meringue, the cool persian violet and pop-colour lapiz blue add a fresh May delivery character while the warm dark brown and edgy black gives a Pre Fall-Winter attitude. Additionally, a creamy off-white, an earth-toned dakota colour, a natural khaki and a classic night translate the signature modern DNA in an everyday aesthetic look.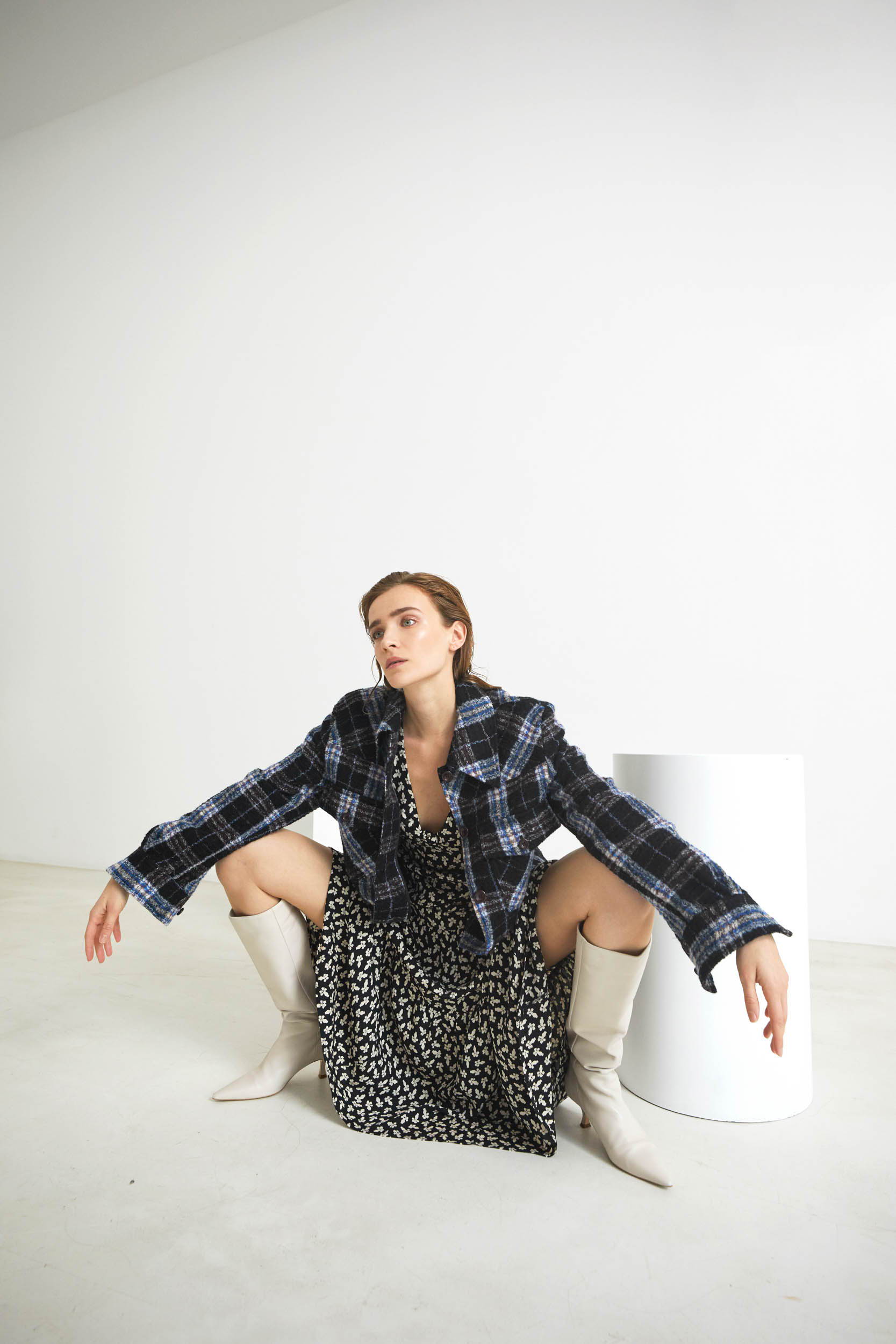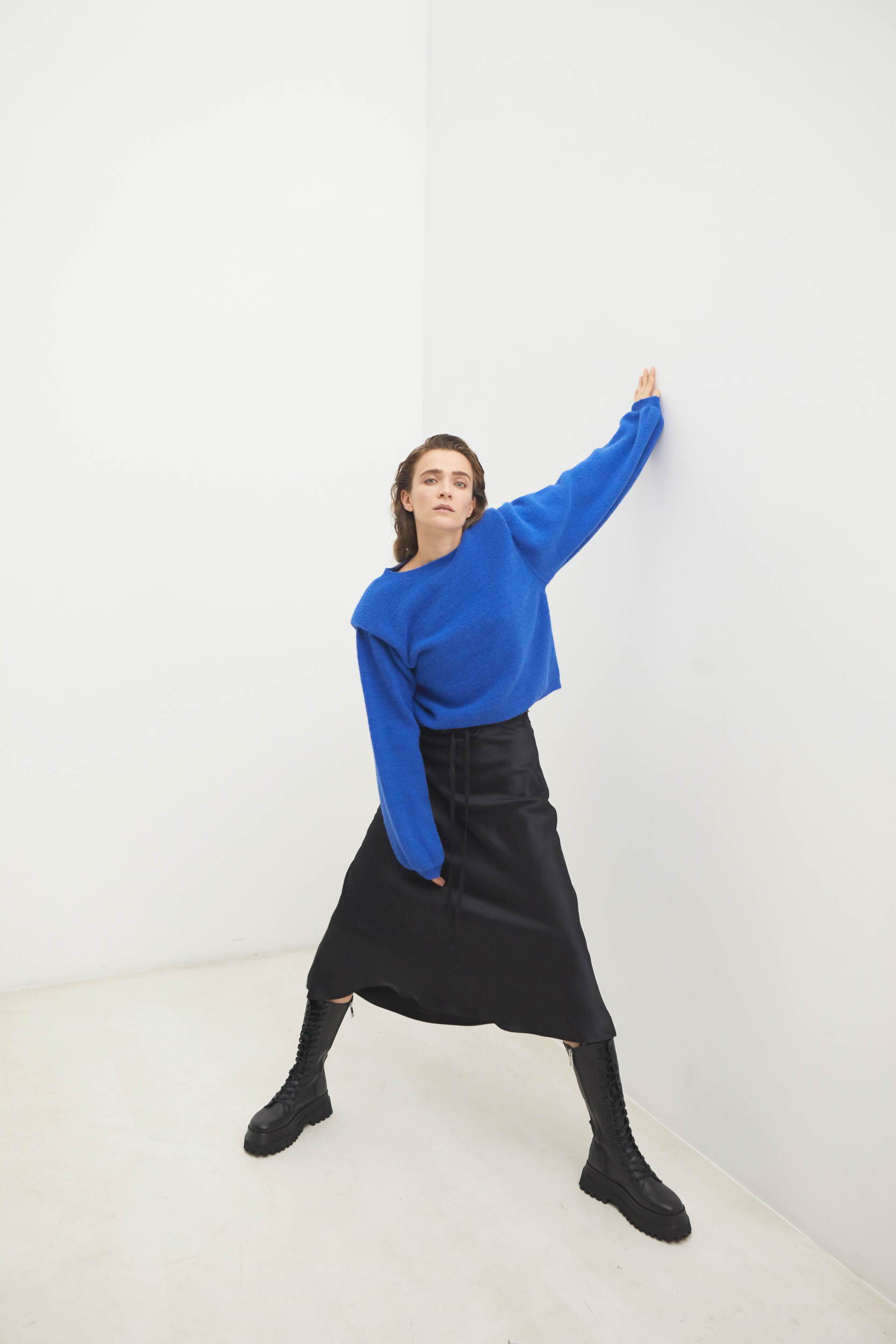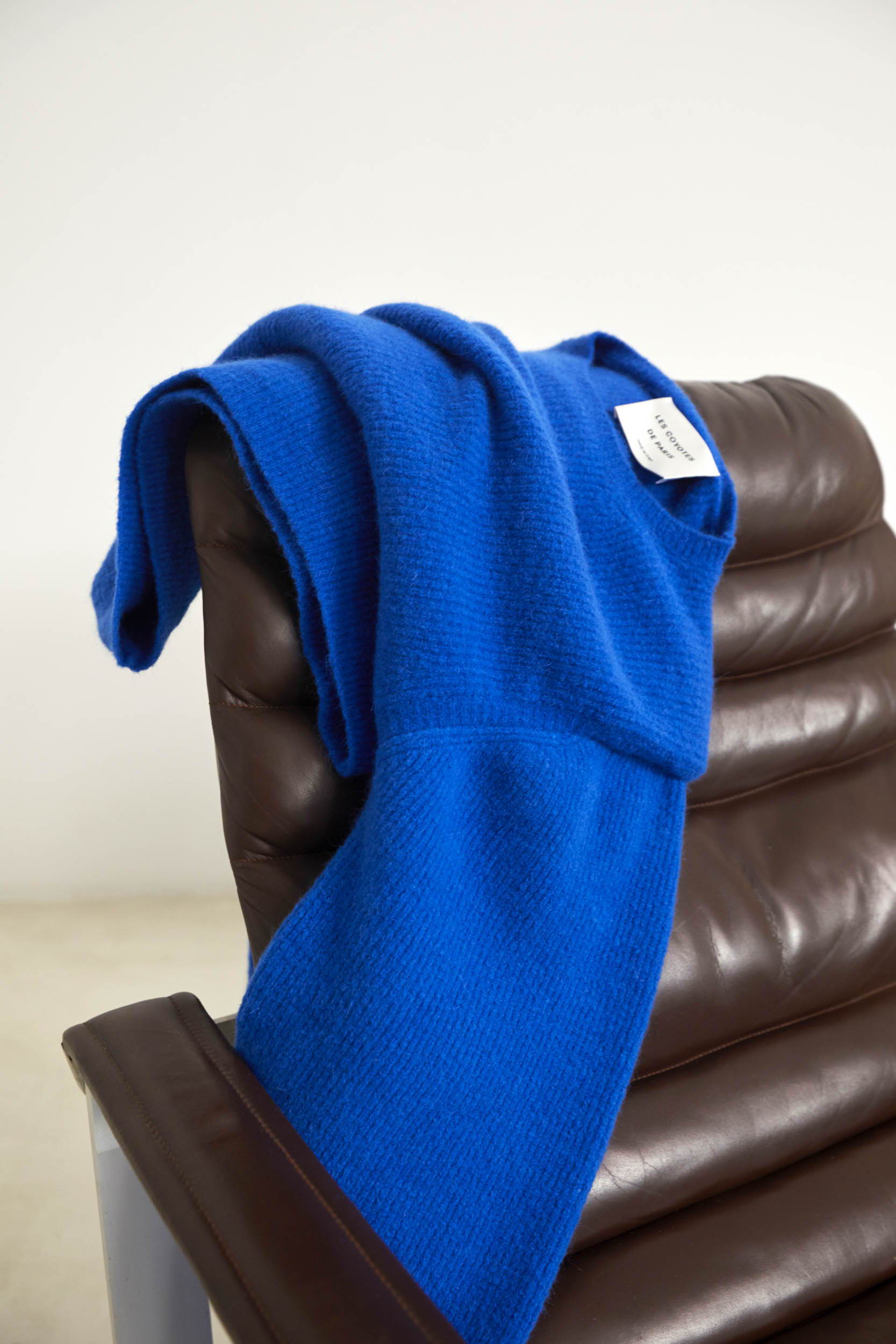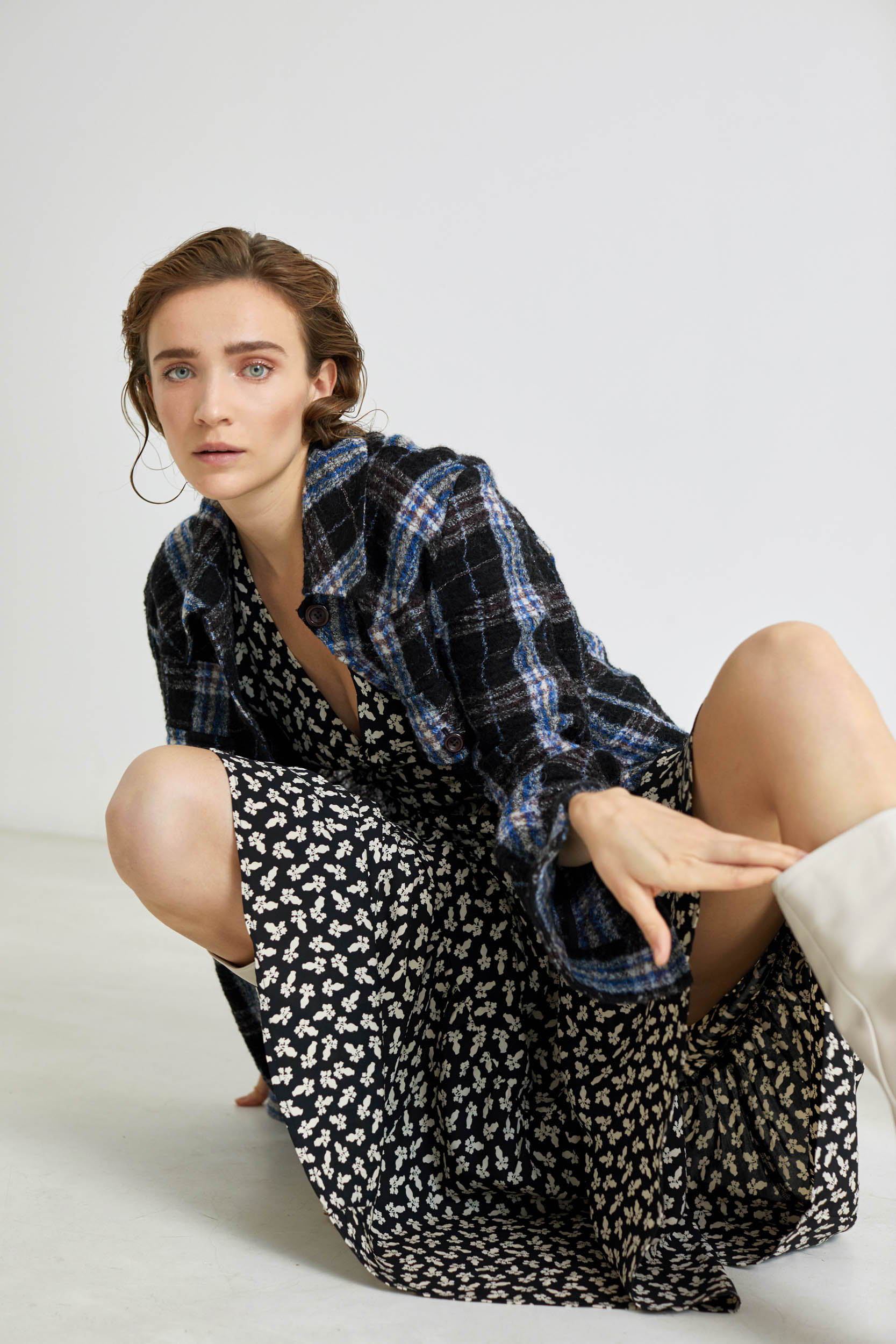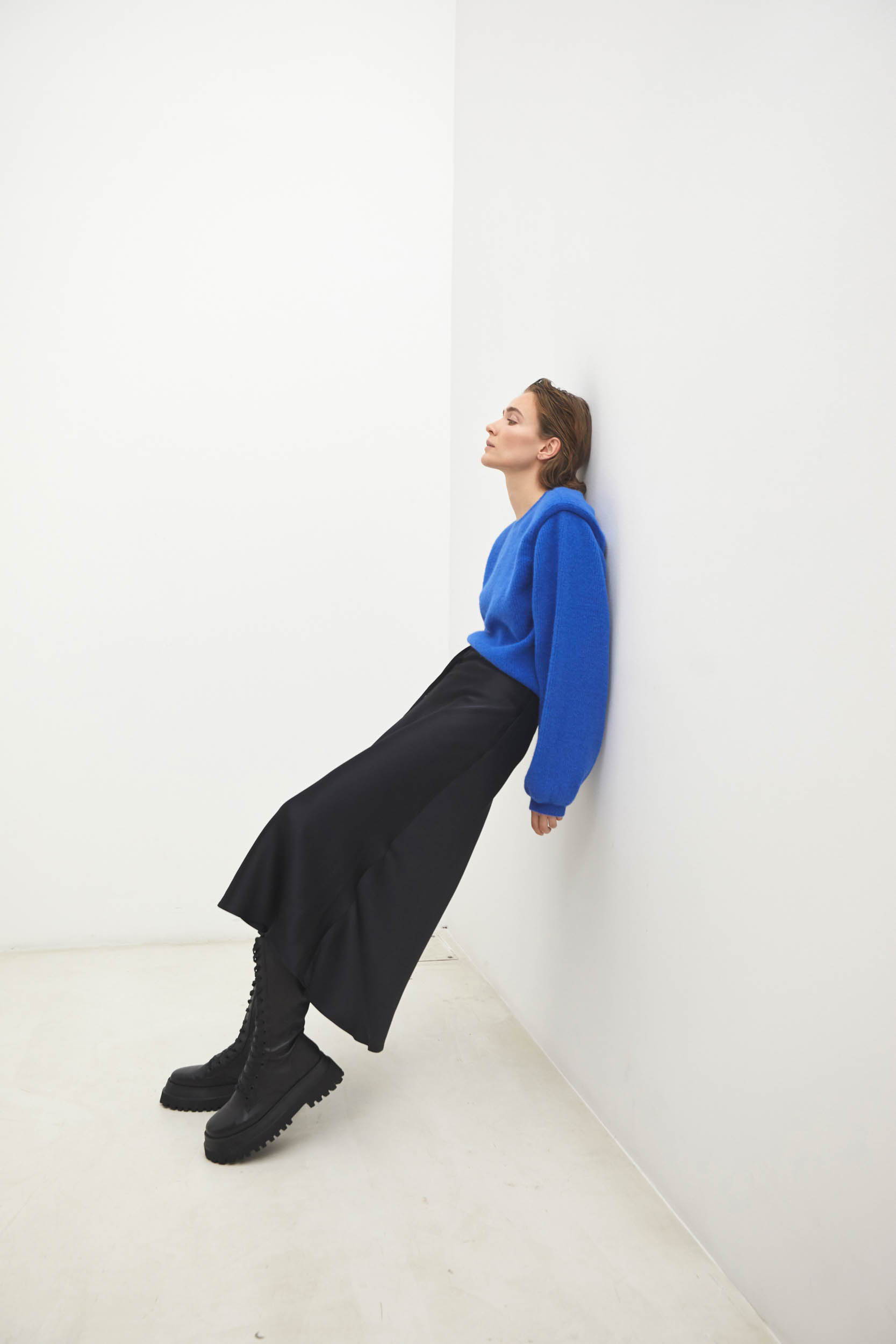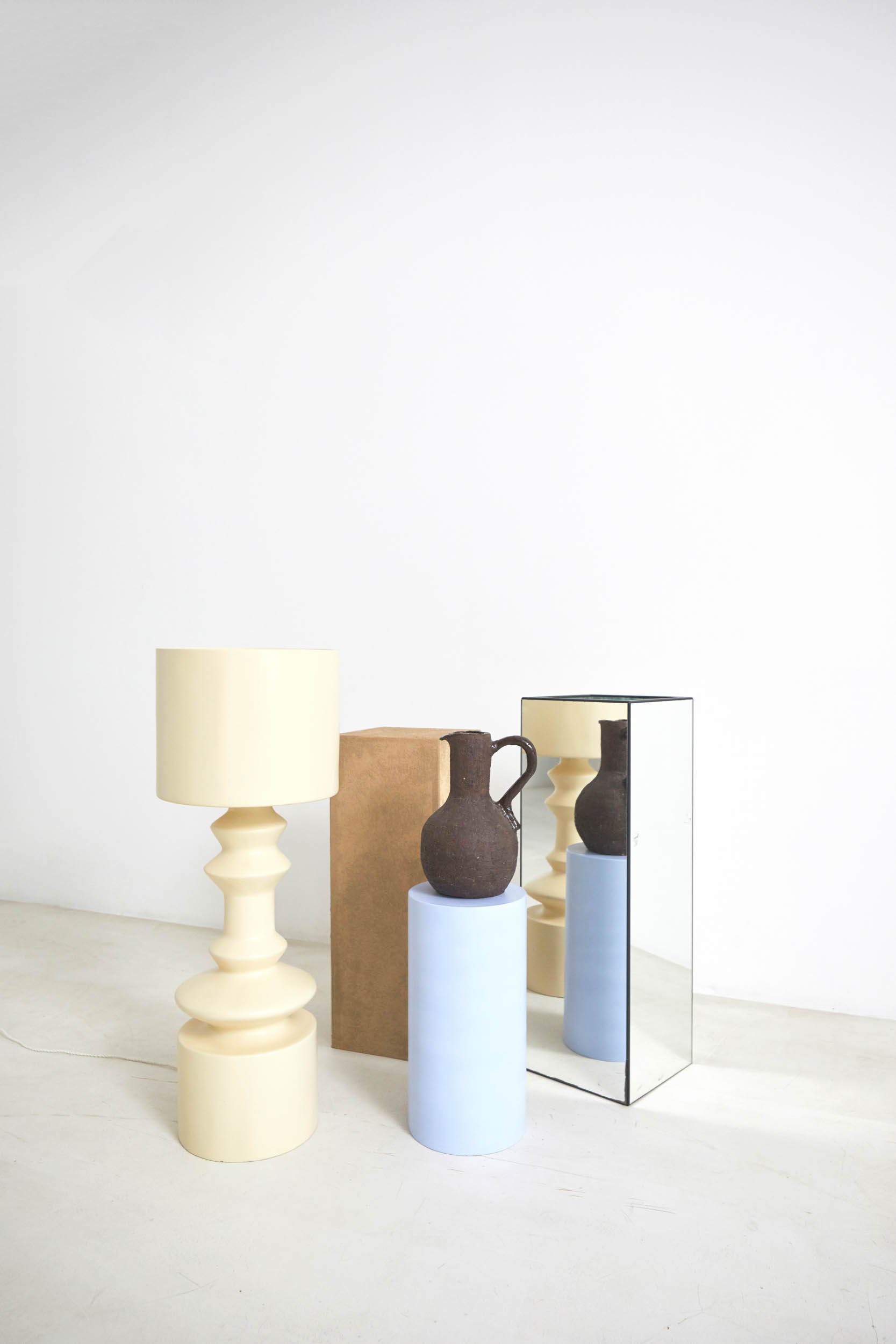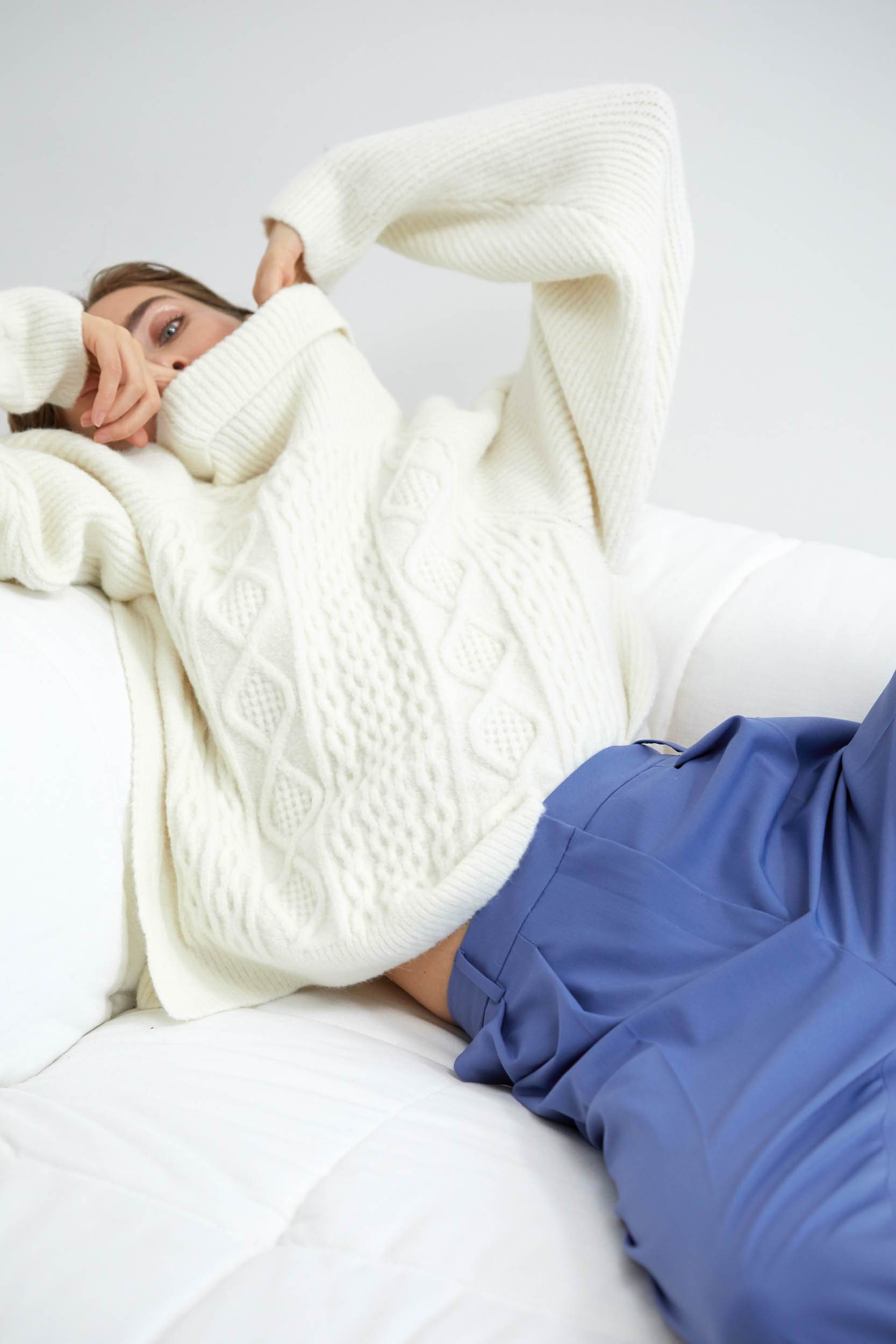 From masculine suiting to feminine sexy silhouettes, a continuous exploration into perfecting the necessities of our time. New proportions and sharper lines. A collection seen as a composition, as a piece of art with different layers, textures and colours. Each collection we reinvent shapes and twist them into edgy silhouettes. The brand DNA is firmly cemented in the voluminous shapes, feminine fluid dresses statement shoulders, tailored pants, re-worked suiting and constructed coats.