After falling in love with the Fallingwater house,
we started the creation of the new Main-Frame 02 collection called: The Lodge Oribi. Searching for a beautiful location,
where the vision of the Fallingwater house would reflect, we found a beautiful hillside residence at Lake Como, Italy.
"The Lodge Oribi" represents the harmony between man, architecture and nature.
Functionalism spirit with cutting-edge details that fits the modern character of the new Main-Frame 02 collection.
Each collection we reinvent iconic shapes and twist them into modern silhouettes.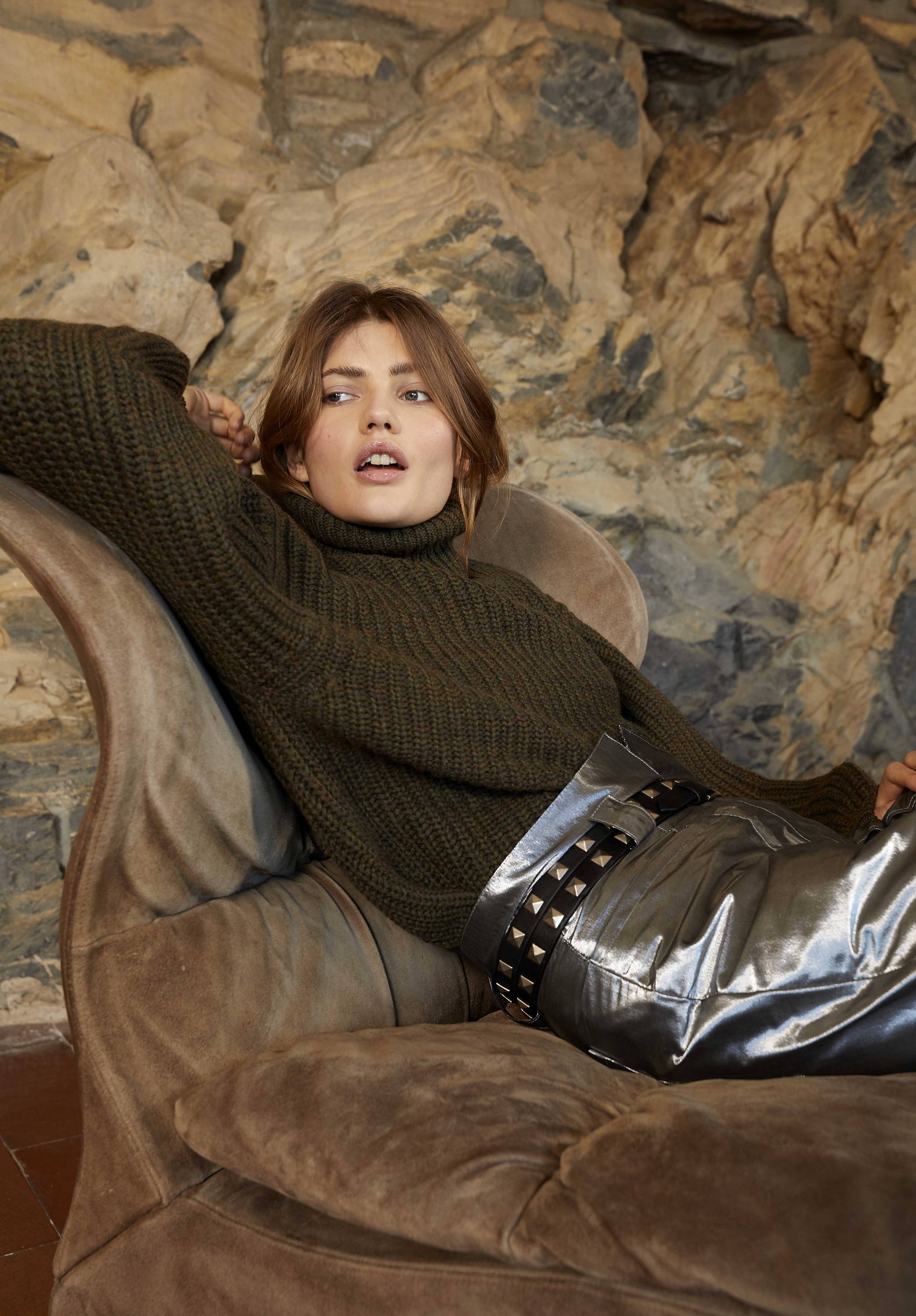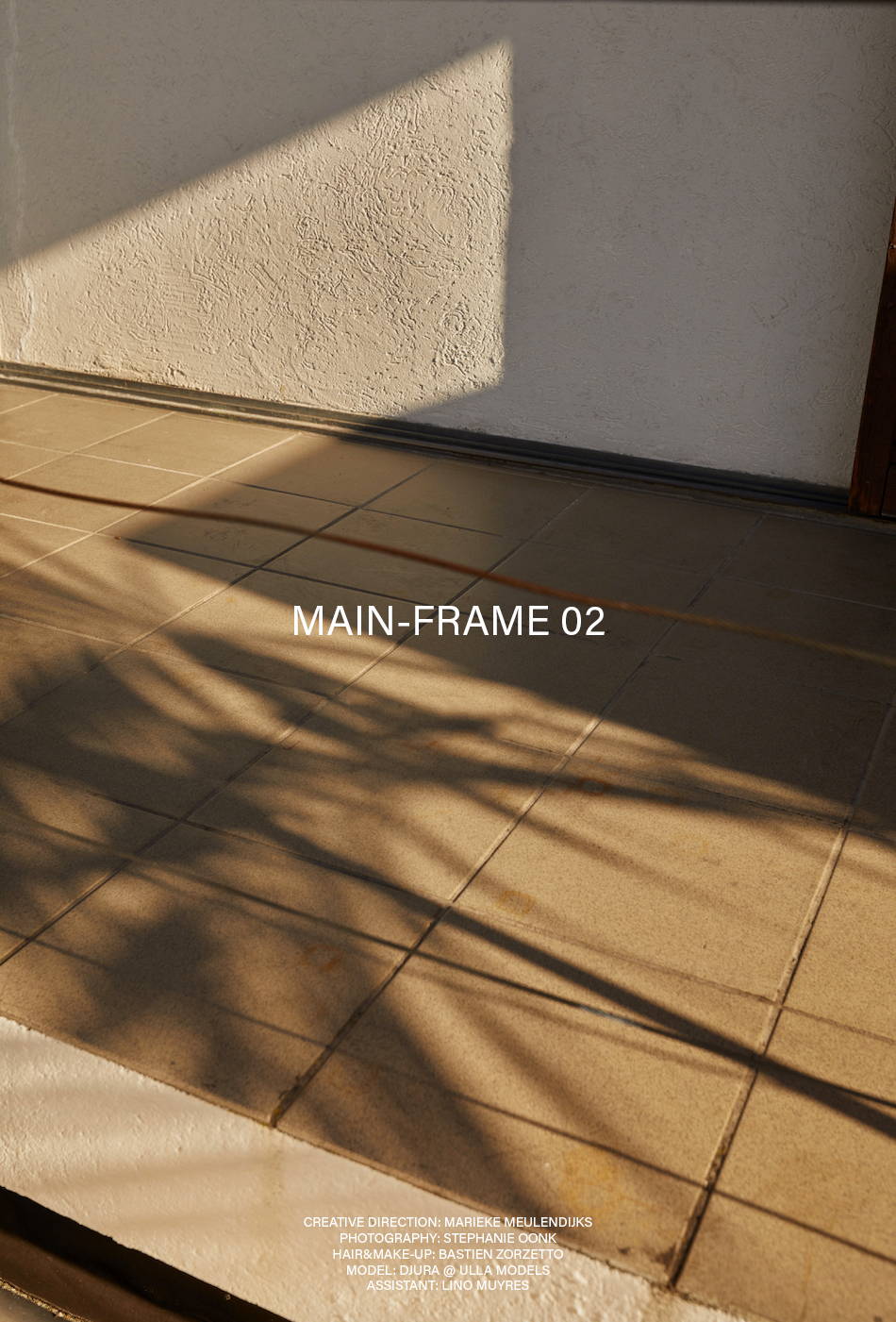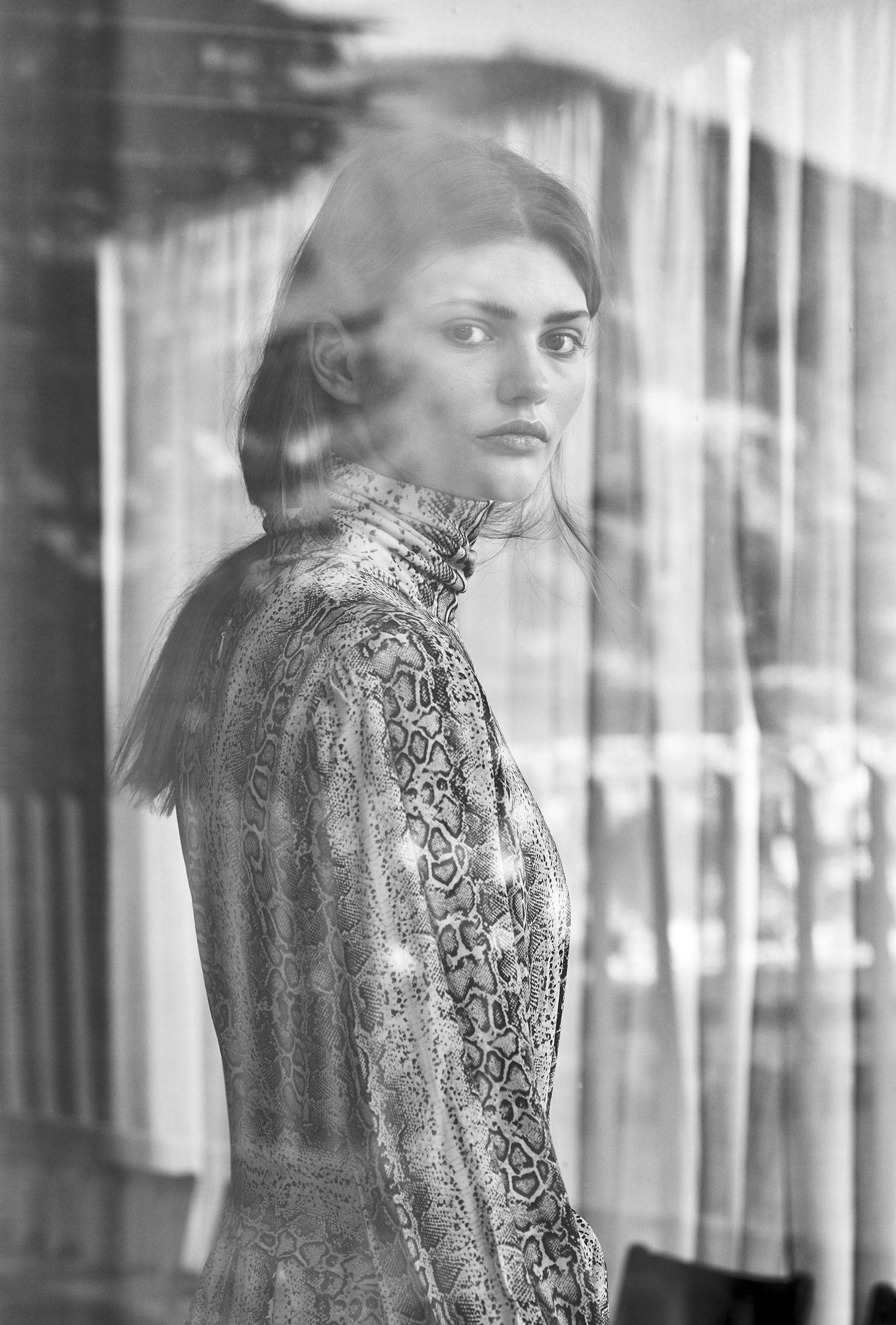 For Main-Frame 02 we created a lodging-inspired pants, a sharp Italian Made suit, an oversized outdoor XL-check lumberjack,
a scuba zipped sweatshirt, an edgy strap dress in black sateen, a festive silver Mohini-fit pants, snake printed dress,
square-shoulder knitted top, a tartan check wrap dress, eco twill wide-leg jeans, an intarsia logo zipped knit,
a hand-drawn printed silk blouse, faux fur camel anorak, a classic constructed navy wool-blend trenchcoat
and iconic Ali cross-body leather bag. From masculine suiting to feminine flowy silhouettes,
a never ending exploration into perfecting the necessities of our time.