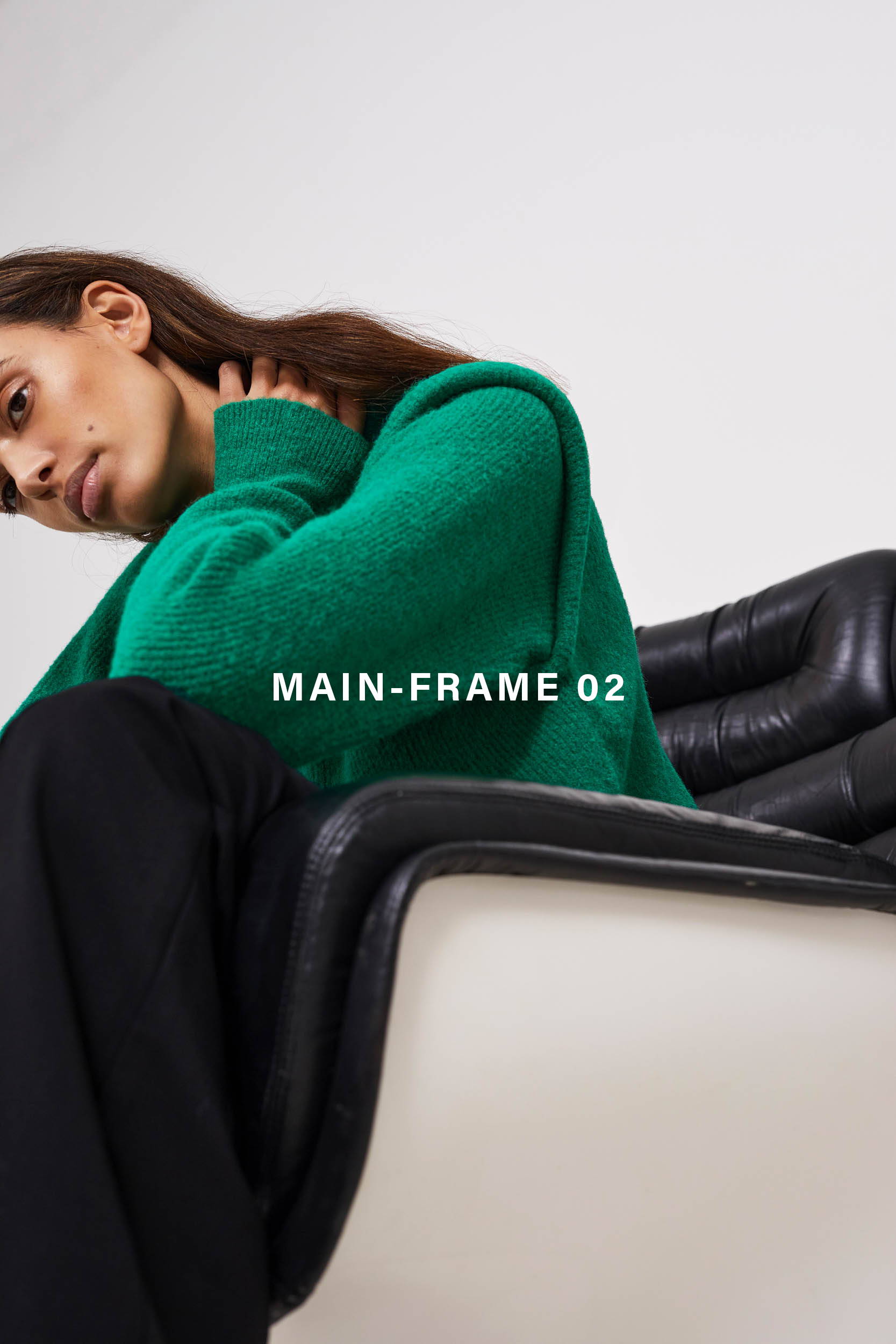 MAIN-FRAME 02 / LE JARDIN
The beautiful and grand garden "Le Jardin des Tuileries" in Paris is the main source of inspiration for the new Fall-Winter 2020 collection. The collection finds its comparison with the French Jardin in its natural and luxurious outlook filled with classical elements. The colours inspired by the garden, were recreated to design new prints and to dye the fabrics in the same tones. This garden palette results in a beautiful mix of subtle and pop colours for the FW Frame 02 collection.
THE JOE COLOMBO ELDA CHAIR

Featured in the Main - Frame 02 Campaign.
Created in 1963 by Italian artist and product/furniture designer Joe Colombo, 
named after Colombo's wife 'Elda'. Available at Siton Vintage.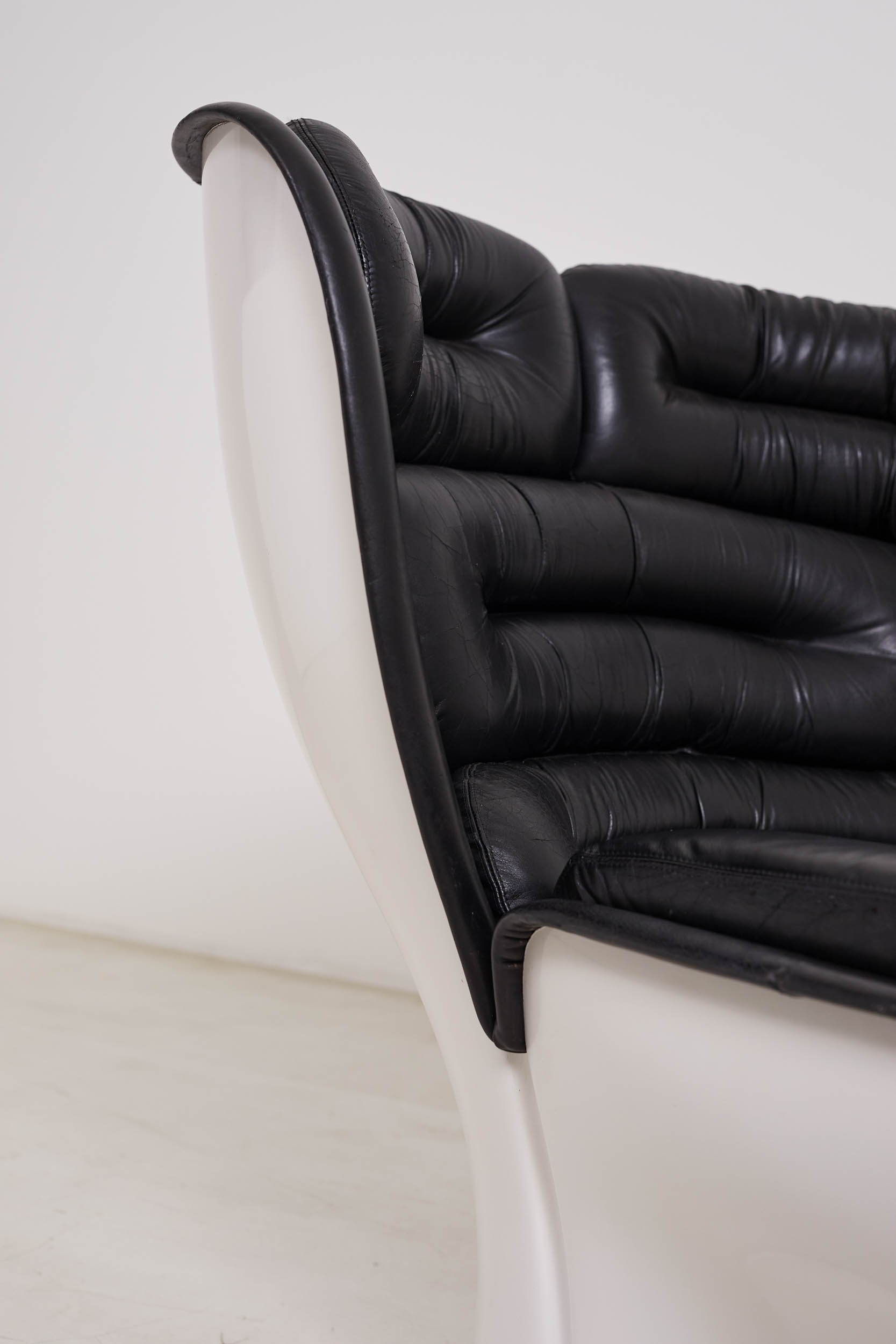 With each collection we feature an eclectic portrait of innovative fabrics and beautiful studio-designed prints to create statement silhouettes. Our Postcard Print, a hand-made scenery sketch of Les Jardin des Tuileries in crayon technique,
is printed on 100% silk twill and is designed by French textile designer Thomas Coccimiglio.