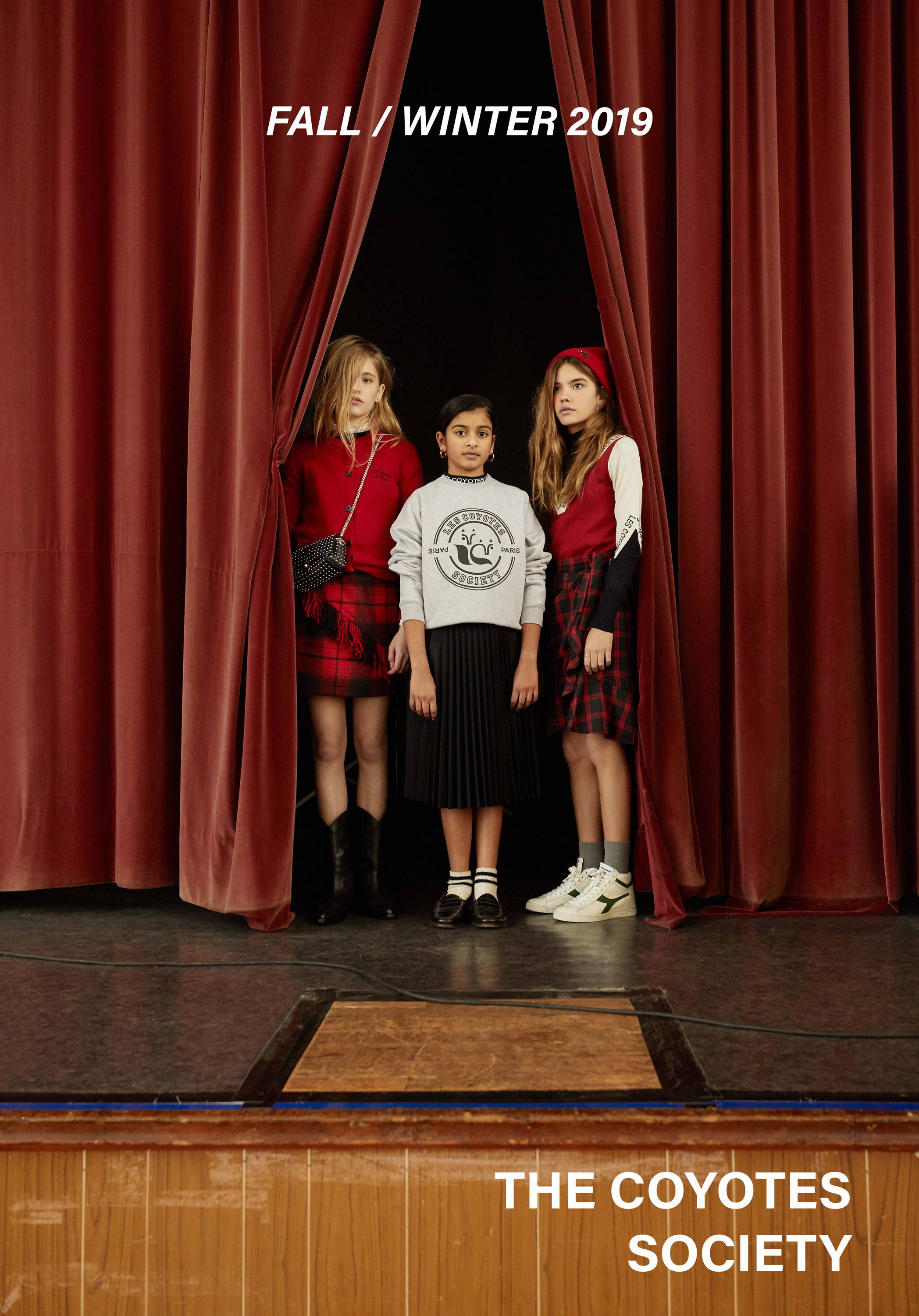 The new Fall / Winter 2019 collection tells the story about "The Coyotes Society", a secret student club for girls with the perfect "je ne sais quoi" attitude.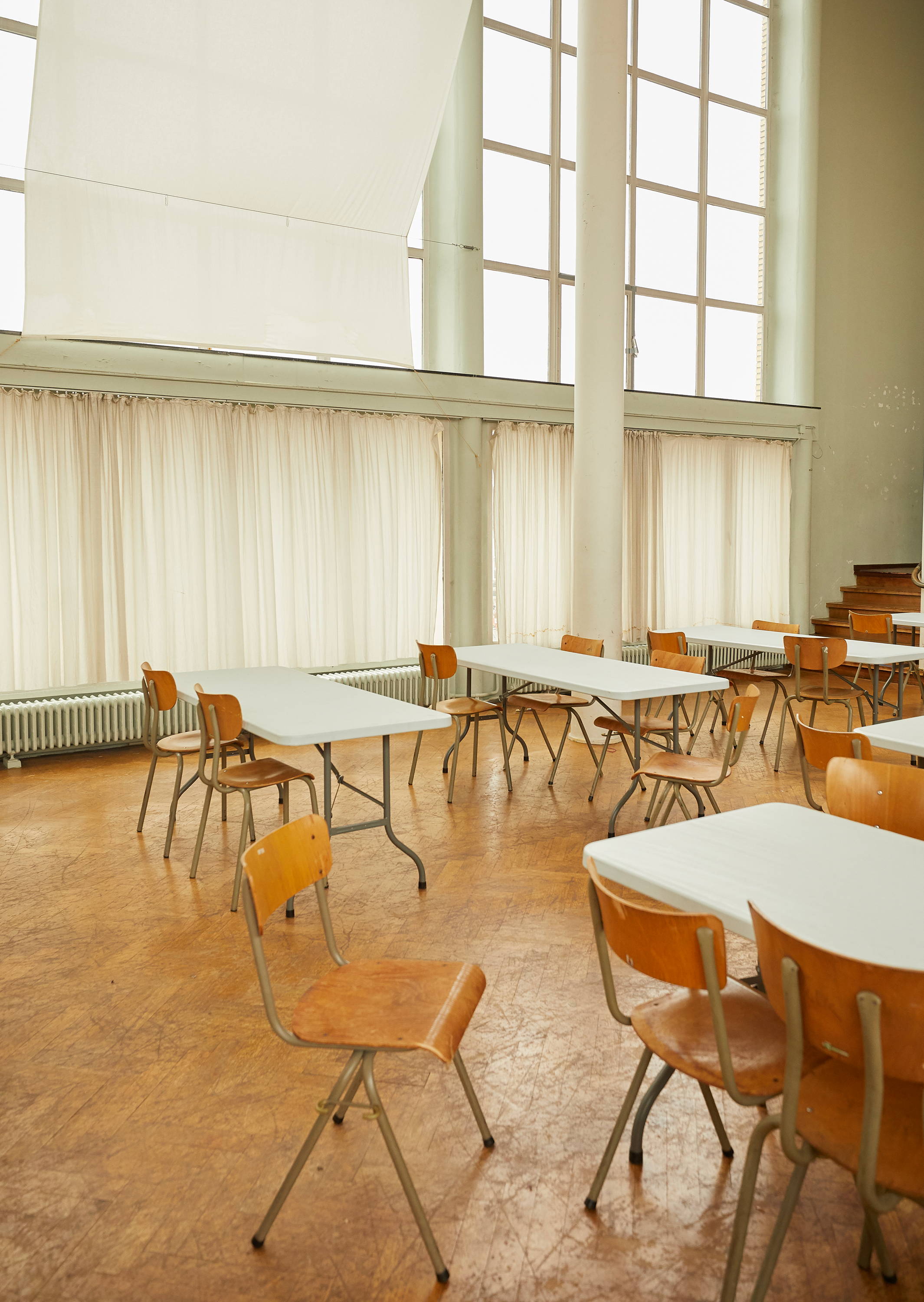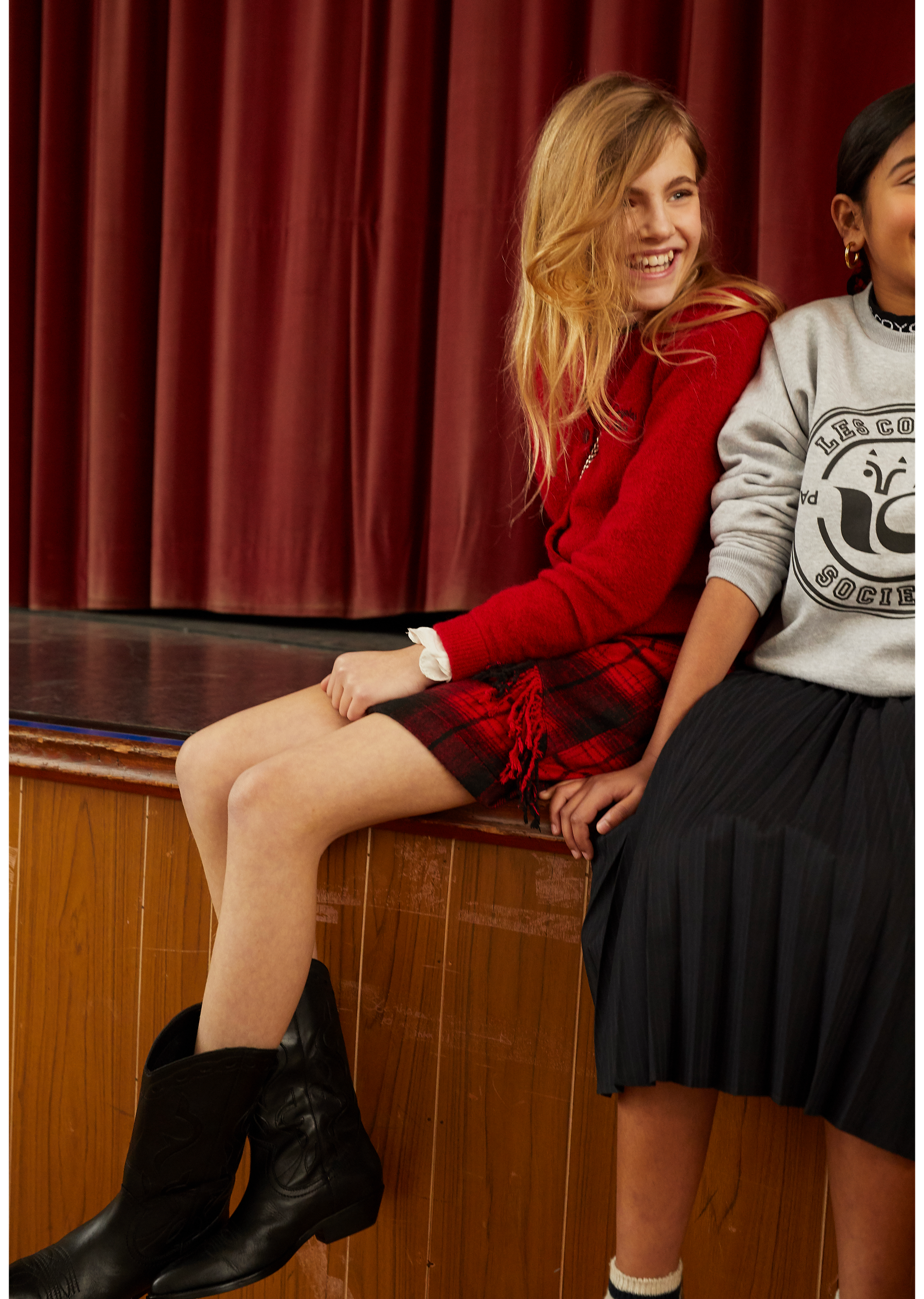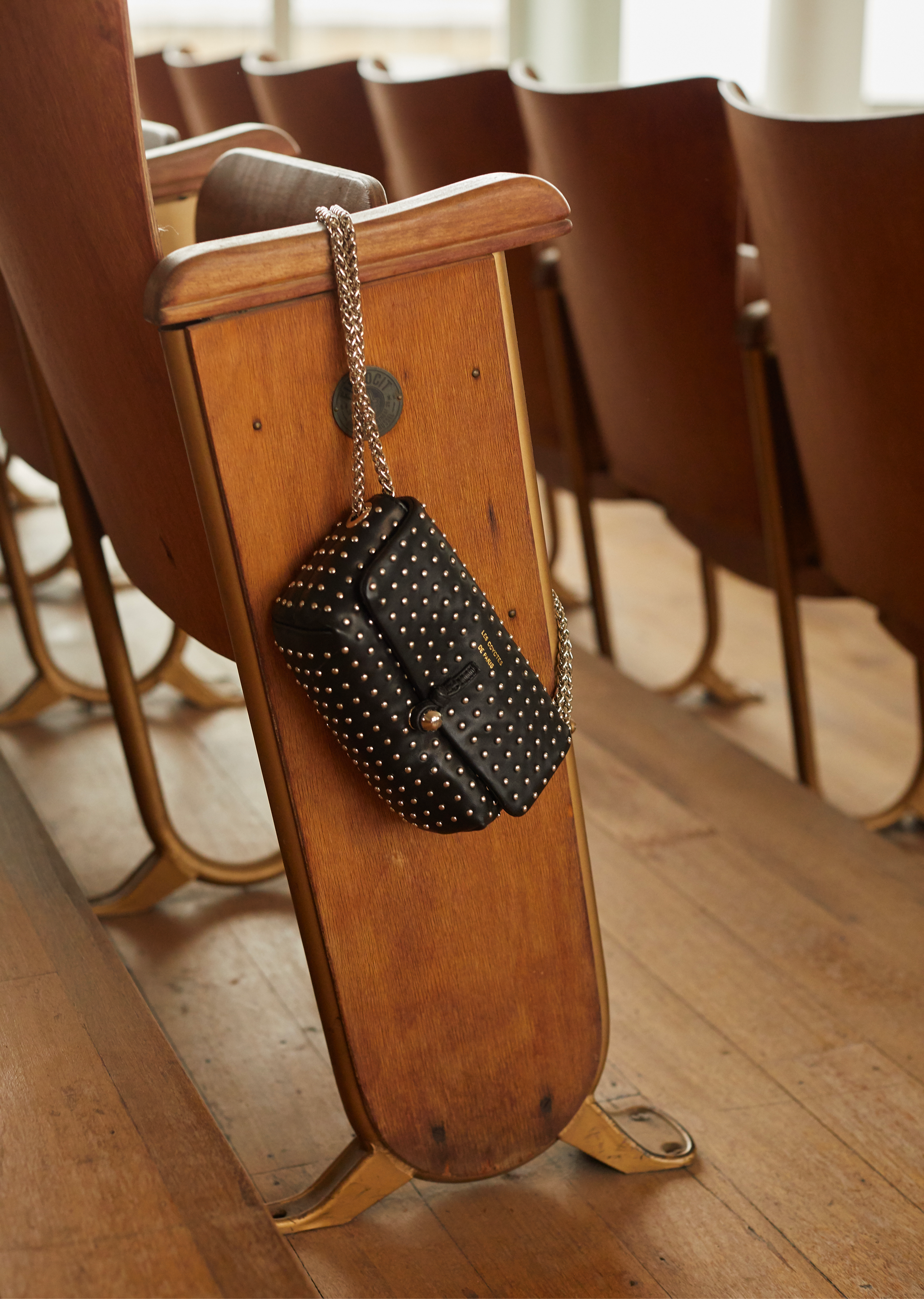 The society is all about true friendship and free spirits.
Whispering in the corridor, silence in the library and
focus in the classroom. While having fun running down the stairs,
sharing secrets in the locker-room and drinking tea in the campus-café.
This new wardrobe is full of college inspired pieces for
the smart girl that knows what to wear. Reinvented iconic uniform
shapes, striped jumpers, a tracksuit, pleated classic skirts, varsity
sweatshirts and retro velvet flared pants.
Gold plated logo hoop earrings and a black studded
Morgan bag give all outfits an even stronger look.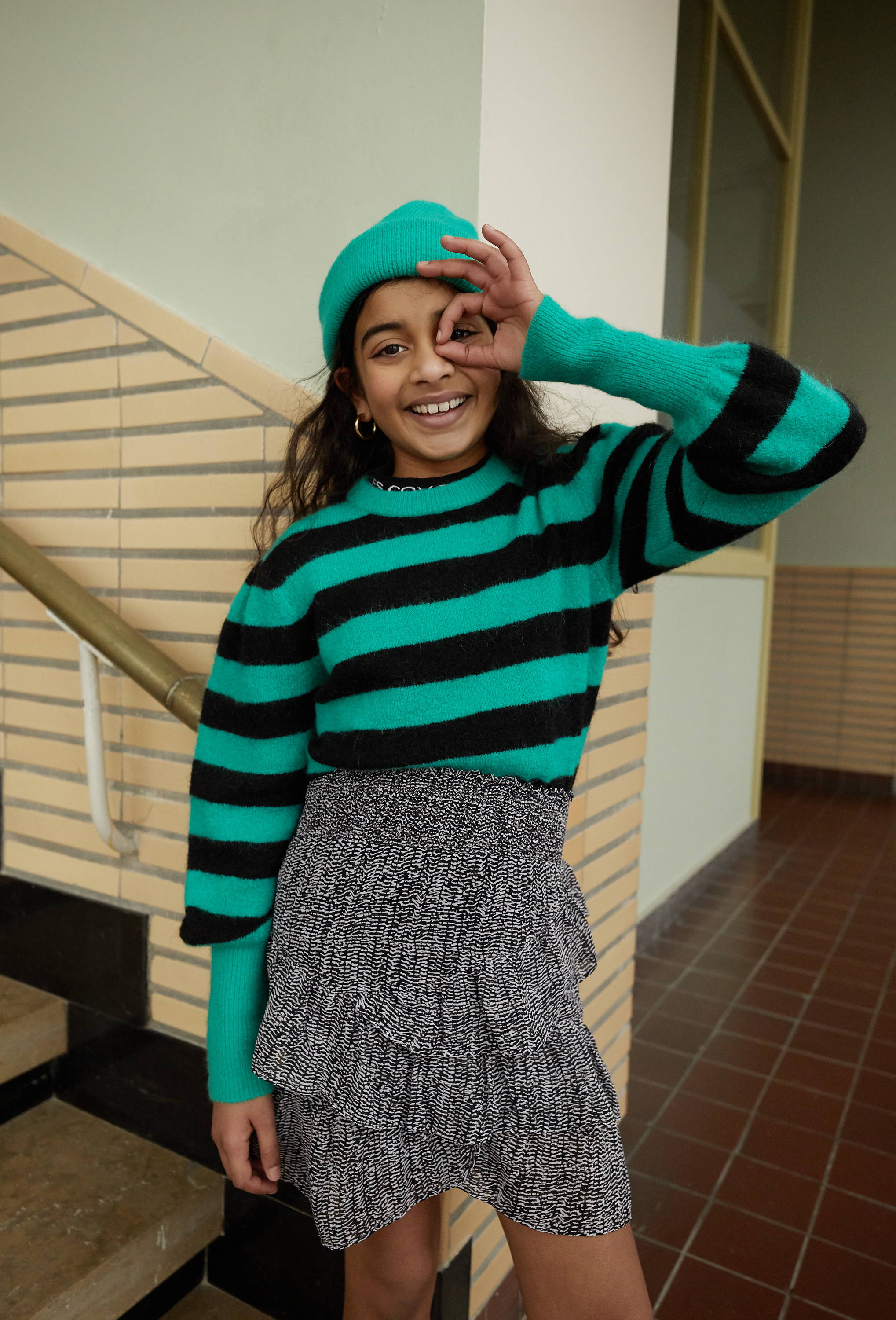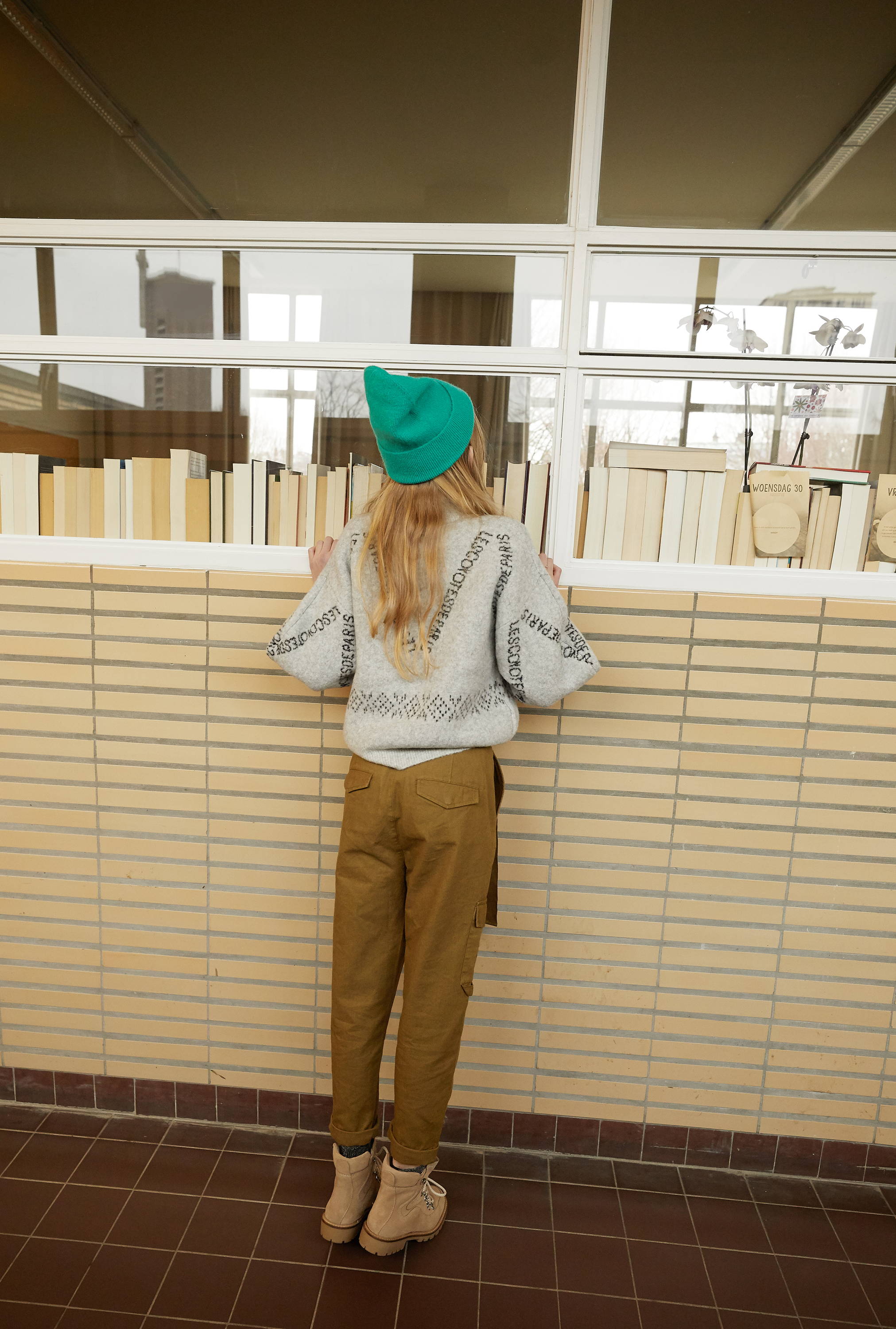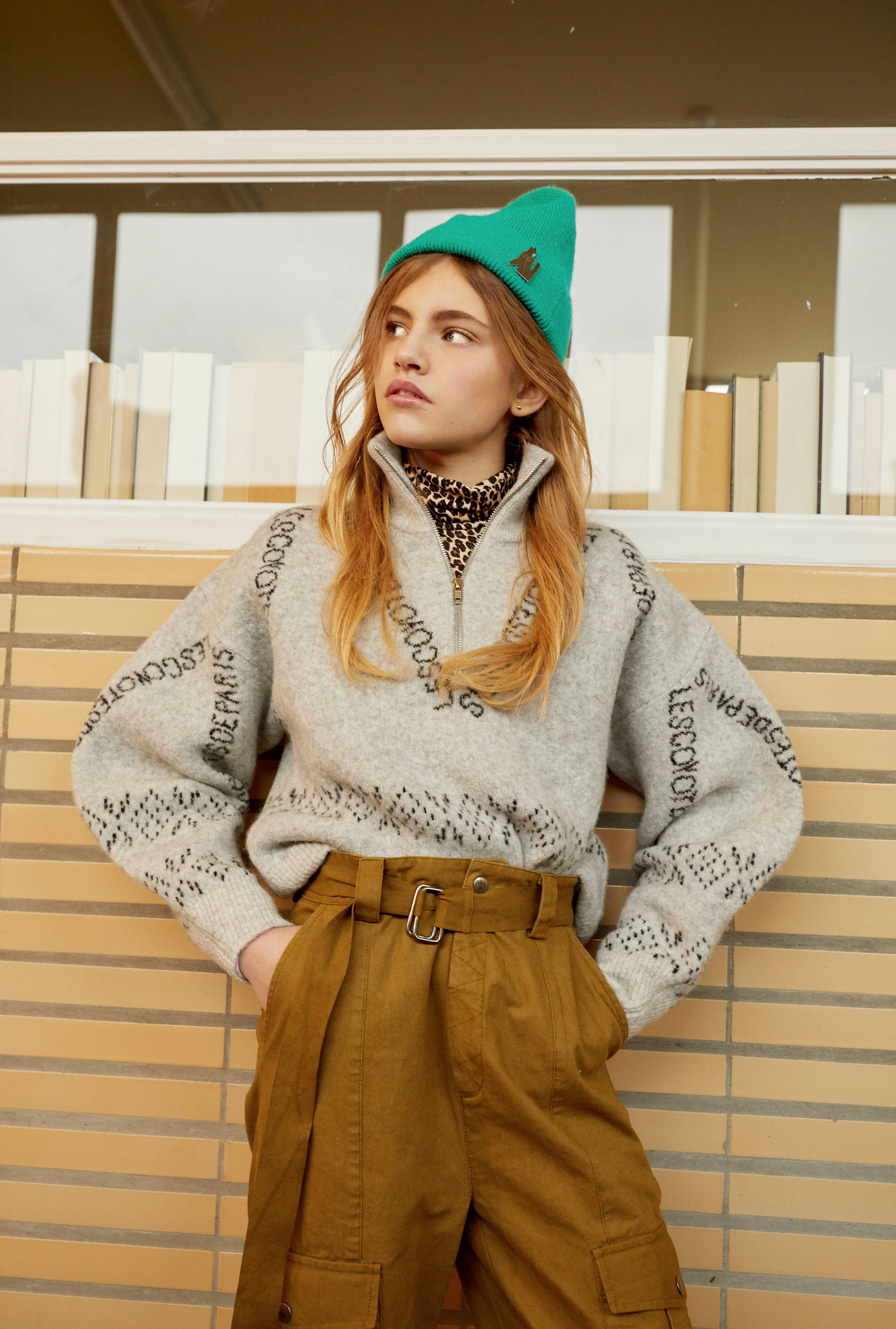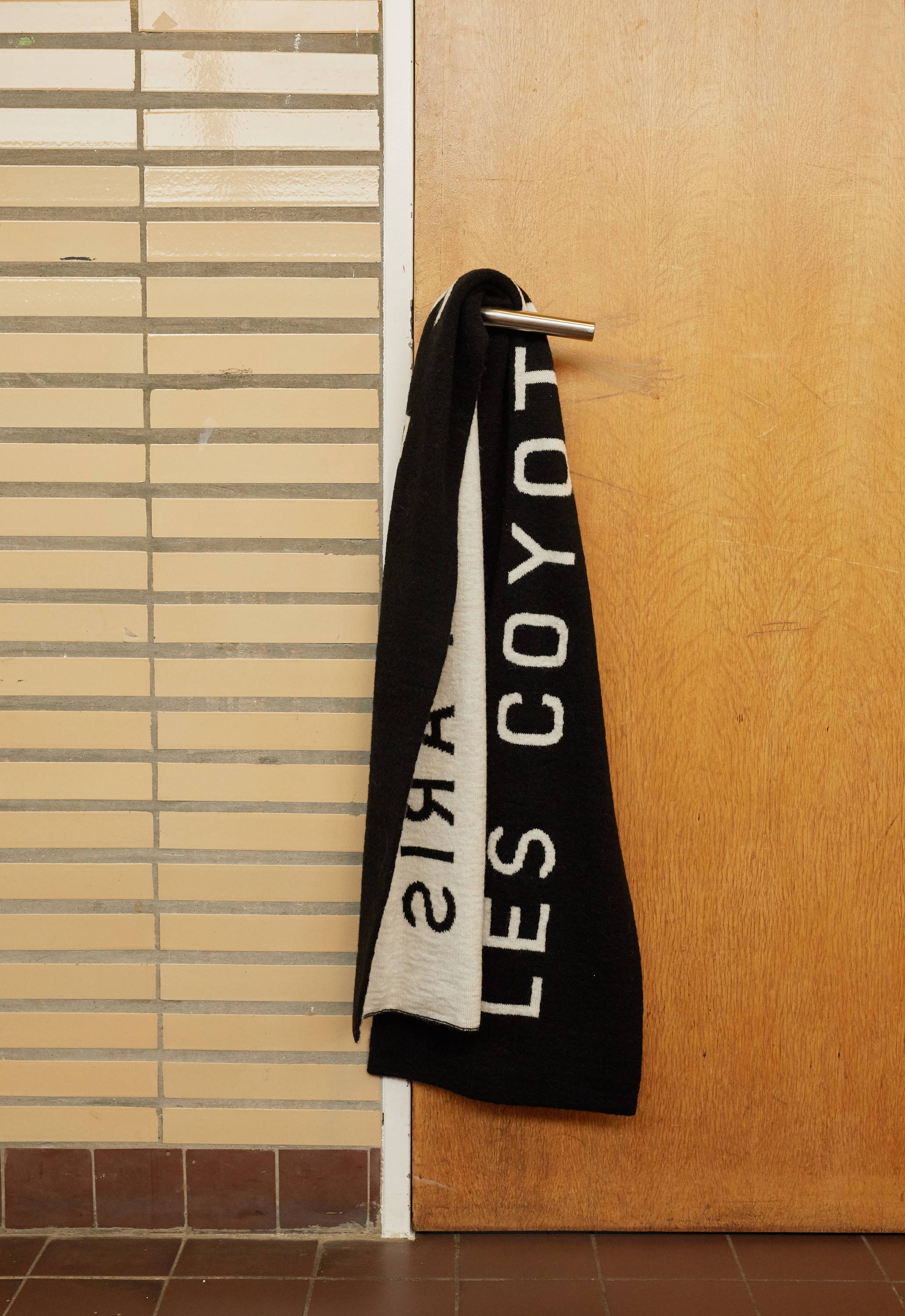 Searching for a beautiful campaign location, where the collection would fit
perfectly, we found an old college in Belgium. The college embodies the free
spirit with retro & elegant details that fit the cool character of the new
Fall / Winter collection. The campaign illustrates the friendship of three
members from The Coyotes Society.